The first TORCH Forum held at the European level
The first international TORCH Forum was held online on 2 March 2022. The event called Sustainability in a Post-pandemic World: the Role of Universities in R&I Today has brought together representatives of various alliances of European Universities with their SwafS projects to discuss the trends and challenges in R&I.
A group of experts from different European universities were discussing how universities and alliances of European Universities could contribute to the European internal market for knowledge and make an R&I impact on societal changes. Dr. Rasa Viederyte (Economics) from KU represented the European alliance EU-CONEXUS and its SwafS project Research for Society.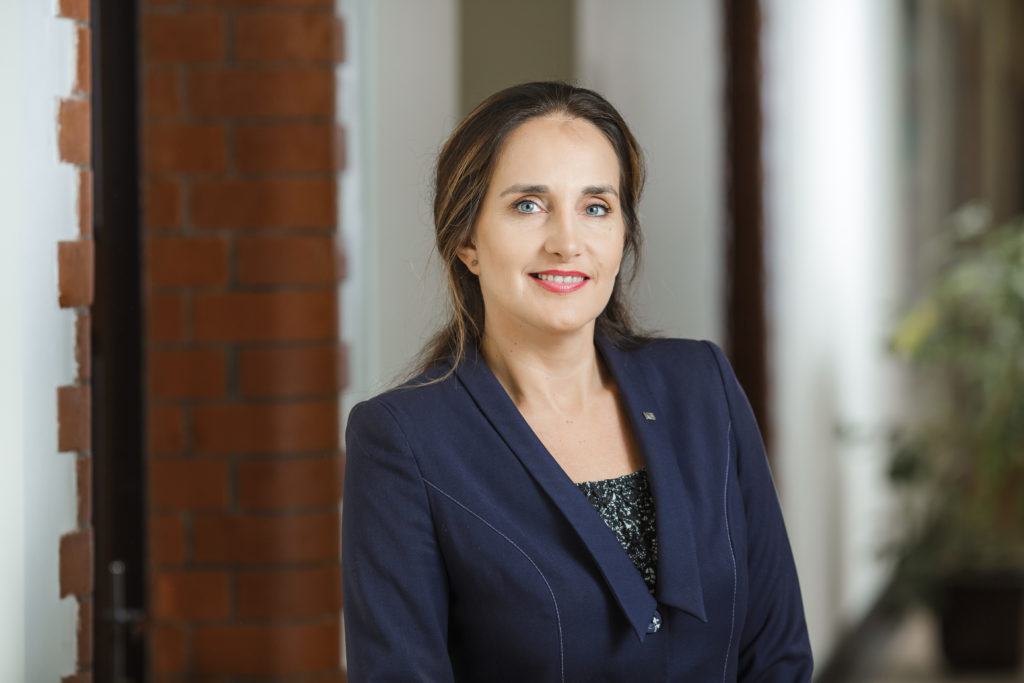 During the Forum, experts addressed such issues as challenges of the research assessment reform; the ways the alliances of European Universities could make an impact on sustainable future through a common R&I Agenda, contribution of the common agenda to the European Green Deal and implementation of the SDGs; and cooperation of the alliance with stakeholders and citizens. Other issues included research ethics and integrity, equalitarian careers, etc.
Dr. Rasa Viederyte took part in Cluster 2, Business&Society and Academic Cooperation. Her presentation focused on an innovation roadmap for accessing innovation communities, or more precisely, the strategic steps to be taken in order to get closer to businesses and society. As the EU-CONEXUS core thematic area is Smart Urban Coastal Sustainability, the presentation also shortly outlined the strategic direction towards ports and cities in terms of the means of collaboration. Moreover, dr. Viederyte also introduced a spin-off company Inobiostar of Klaipėda University which had developed an aerogel, a material that allows oil spills to be removed efficiently and quickly in an environmentally friendly way. You can find more information here.
Find the presentation of dr. Viederyte here.
The major mission of the Annual Forum is to form a policy brief on the development of recommendations and a roadmap for the progress of a common EU Research and Innovation Agenda with clear priorities and actions.