EU-CONEXUS Project Development Support Office (PDSO)
The Project Development Support Office (PDSO) has been established in the framework of EU-CONEXUS Plus. It aspires to assist the EU-CONEXUS academic community (teacher-researchers, researchers or administrative staff) working in any university of the alliance by helping them apply to external calls for proposals. Specific target groups are consortia involving a minimum of two EU-CONEXUS institutions willing to submit a collaborative research or education project in response to a European or international call. The PDSO has also put in place its own funding opportunities (i.e., Seed Funding & Project Development Fund) with the goal of enhancing collaboration among partners within the alliance.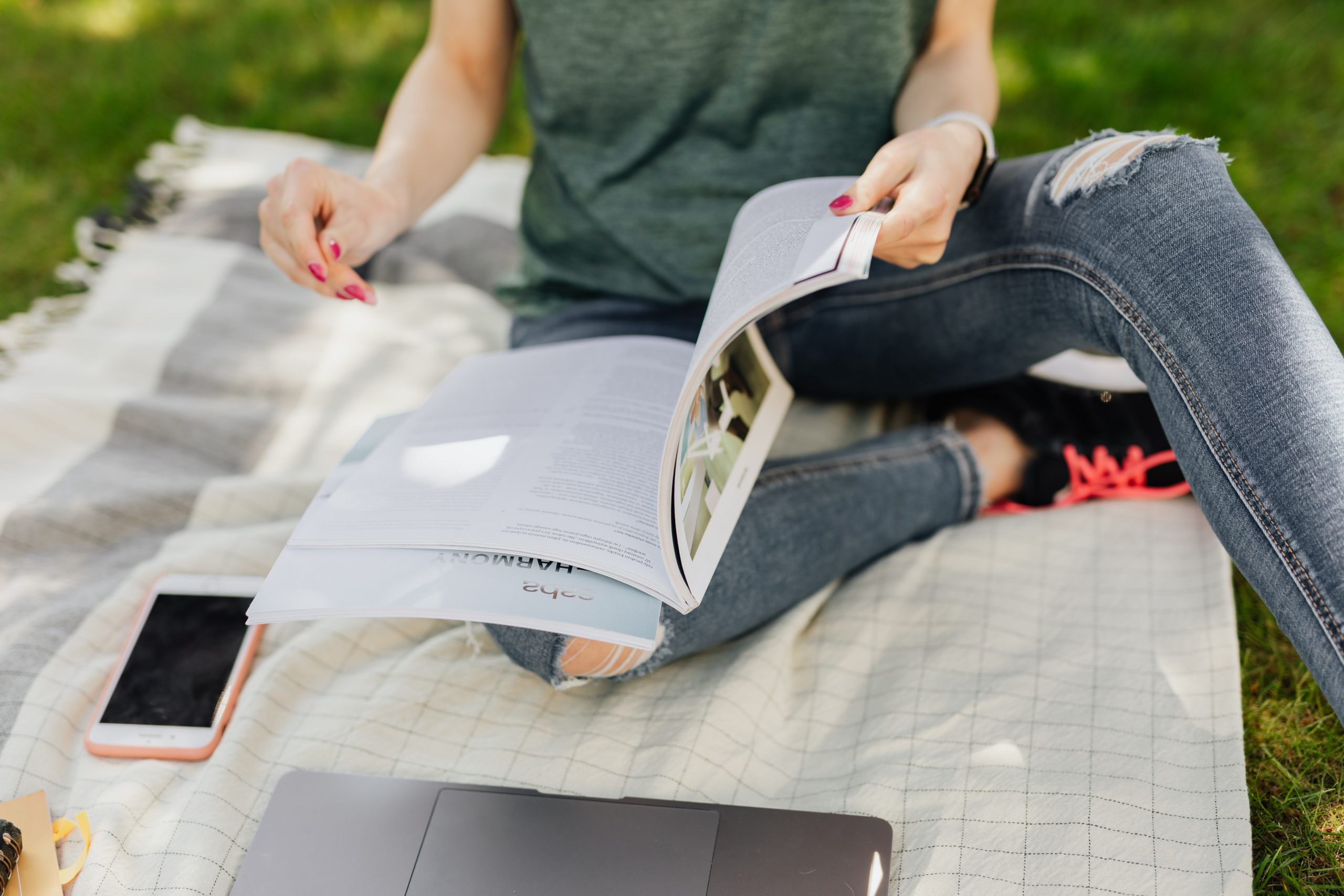 The main goal of the office is to provide guidance to applicants during pre-award phase, by supporting them in the preparation of their applications. More specifically, the PDSO may offer support in the following aspects of project development:
On top of that, one of the objectives of the PDSO is for people from the alliance to be aware of interesting upcoming calls. Therefore, it will from time to time hold or take part in events and webinars in order to present relevant funding opportunities to the community.
Mission
Identifying relevant funding opportunities
Looking for potential partners within or outside the alliance
Supporting the project leader with administrative tasks
Setting up and leading project meetings, writing the minutes
Reviewing the proposal, proofreading
Providing assistance with the preparation of the provisional budget
Being responsible for the follow-up of relations with partners as well as the funding body
Helping with project submission on dedicated platforms
In addition, the PDSO also manages the Seed Funding (SF) & Project Development Fund (PDF):
Members
The office is composed of project officers from some of the EU-CONEXUS institutions who all have expertise on project development. For now, the PDSO can count on four members from three different countries of the alliance:
Ms. Lucie VAUCEL
PDSO Coordinator
Ms. Adriana SUMANARU
Project Officer
Mr. Savvas EVRIPIDES
Project Officer
Mr. Lino GRUBER
Project Officer
In the long term, the office plans on welcoming even more staff from other institutions. The goal is to foster collaboration among EU-CONEXUS partners, so that more and more joint research and education projects are submitted at a global scale.

For any information or if you wish to benefit from the support of the PDSO, feel free to use the following generic email address:
projects@eu-conexus.eu