EU-CONEXUS is developing a Smart Campus, a virtual pedagogical environment to help students and teaching staff of each partner institution to share information and work together.

Our objectives are to provide to each student of all the partner institutions the same work environment and all the needed tools to work remotely with any students of any institution, as they will do in a unique classroom.
Tools developed for the academic year 2021:
Moodle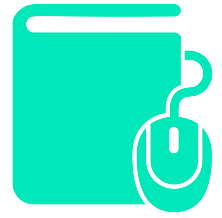 Moodle is a learning platform designed to create personalised learning environments.
All pedagogical material (documents, links for the classes,..) for the EU-CONEXUS courses will be uploaded on the Moodle platform.
POD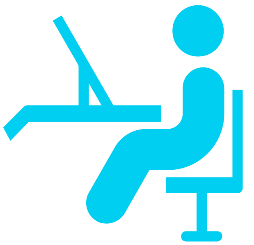 Virtual classes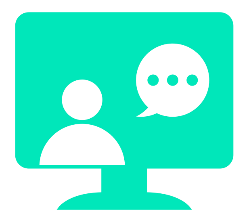 To access to a virtual class, teachers will provide links available on the EU-CONEXUS Moodle platform.
According to their preferences, the virtual class will be held on :
Big Blue Button or
Microsoft Teams platforms.
To access the EU-CONEXUS Smart Campus, please use the special login/password received by e-mail. Please note that for Microsoft Teams, users must enter the other login/password provided by their home institution.
Progressively, new digital services will be added to help students, teachers, researchers and administrative staffs. For example, the development of a mentoring platform is in progress. This platform will help to create links between students, teacher and companies.
If you encounter technical issues to log in to the EU-CONEXUS Smart Campus, please contact EU-CONEXUS helpdesk.
For any questions regarding the minor programmes, please contact your local minor officers.