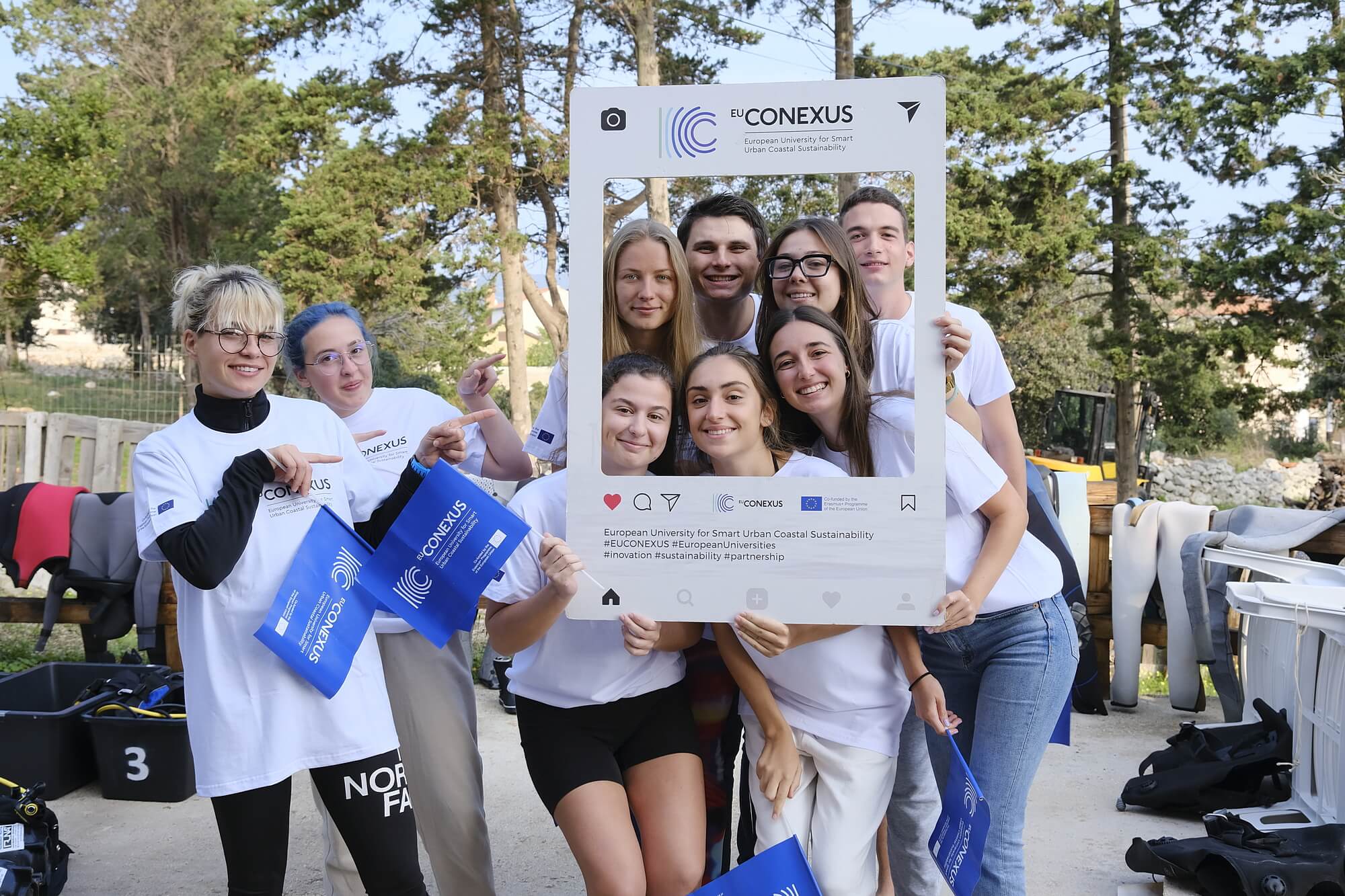 Students Ambassadors Programme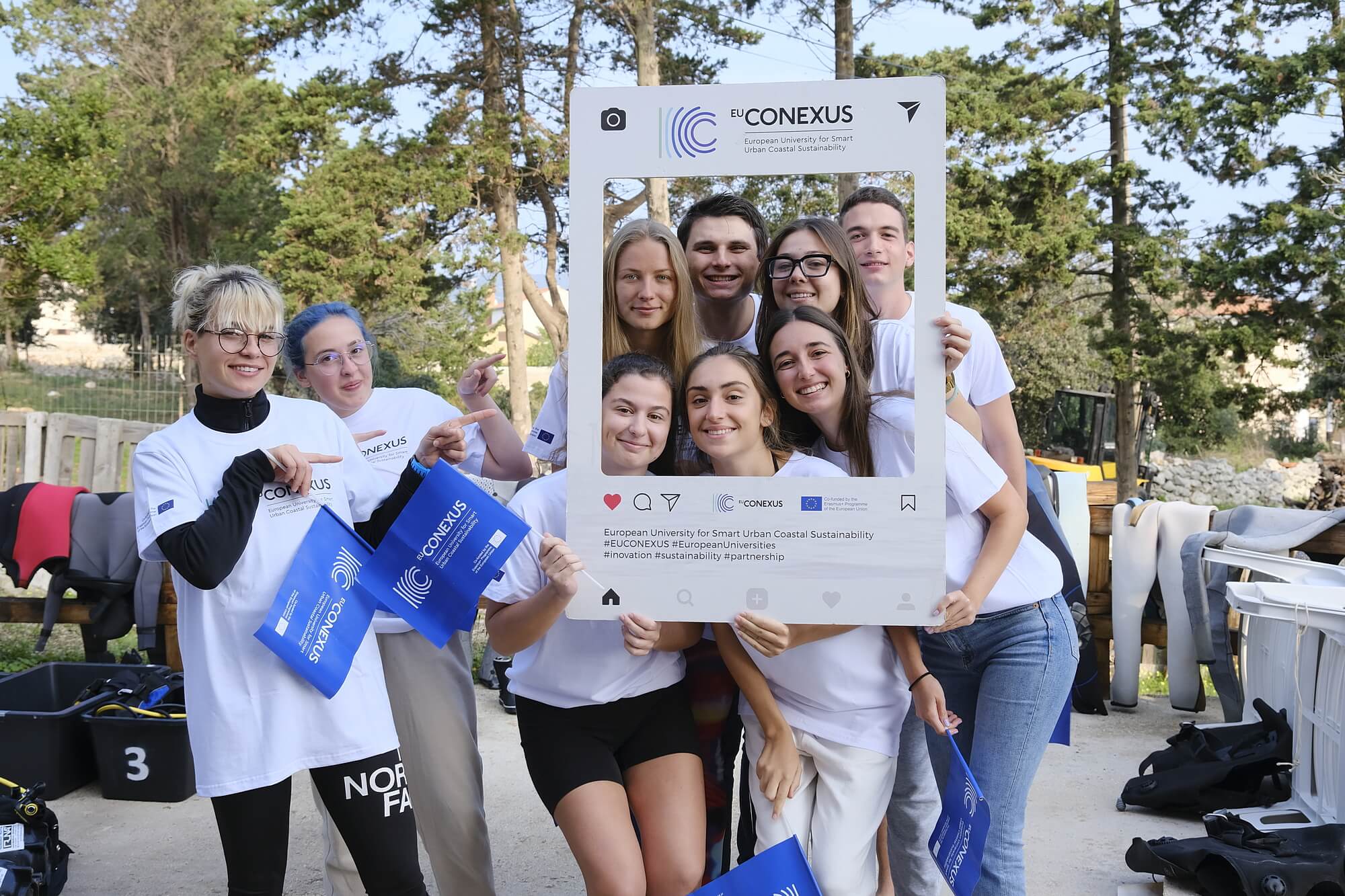 Students Ambassadors Programme
We are looking for initiative and outgoing students for our Student Ambassador Programme. We recruit persons who like to be visible, especially on social media, and are interested in new opportunities.
In this program, we show trust in our students to represent EU-CONEXUS in the best possible light. Becoming an EU-CONEXUS ambassador you take responsibility to be the EU-CONEXUS voice and face for those who don't know about our institution yet or want to know more.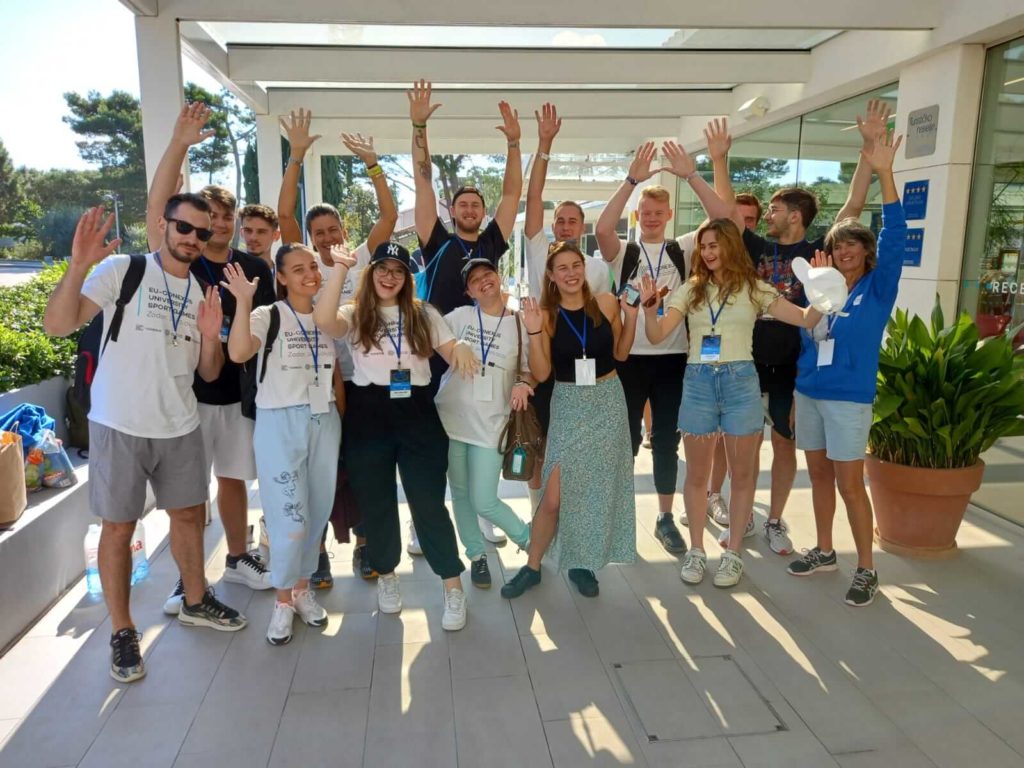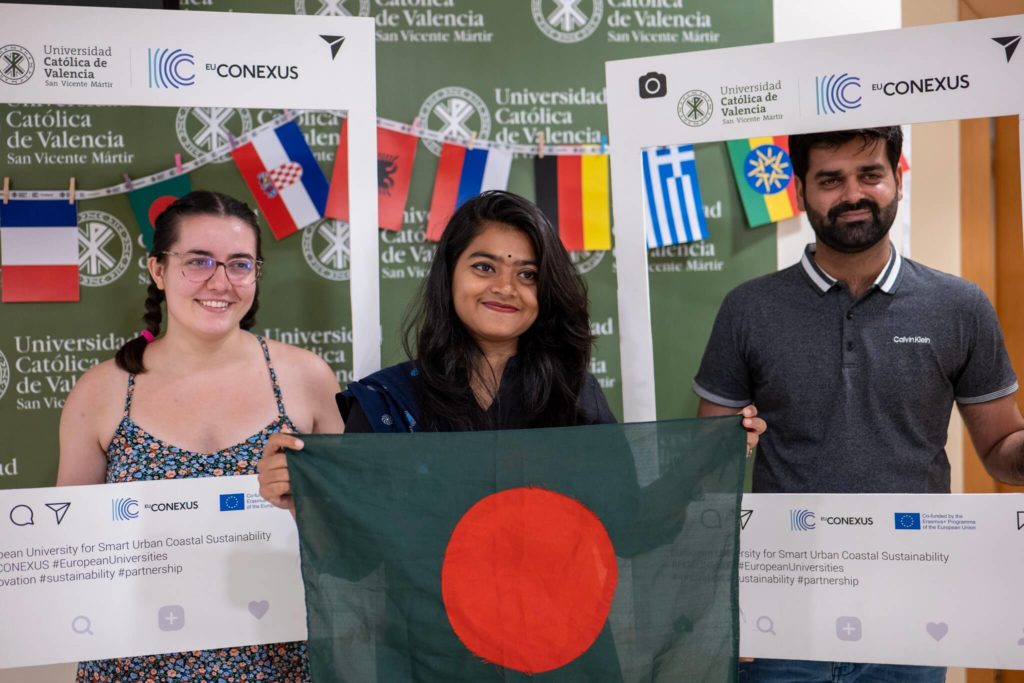 We value our student's views as institute representatives, so you will have the opportunity to encourage prospective students, their parents, teachers, and other parts of society to engage in EU-CONEXUS by giving your view of university life and describing your own experiences.
With your help of you we seek EU-CONEXUS would be more recognizable.
It doesn't matter – you bachelor, master, or Ph.D. student. We are looking for your help for one academic year. If you would like to apply, please just fill in the application form.
Mandatory:
Strong proficiency in the English language
One of the key requirements for this role is a strong proficiency in the English language. As an ambassador, you will be representing our institution and interacting with a diverse range of people, including prospective students, faculty, and staff. Your ability to communicate effectively in English, both in writing and verbally, will be essential in conveying our institution's message and values to our audience.
Active engagement in social media
You will play a vital role in promoting our institution and sharing your experiences with your online followers. Skills in creating engaging posts, sharing eye-catching visuals, and interacting with your audience will be key to establishing a strong online presence for our institution.
Be a student of one of the partner universities
For becoming Students Ambassador you have to be a bachelor, master, or PhD student of one of the EU-CONEXUS partner universities.
Knowledge about our University
We prefer students ambassadors who know what is EU-CONEXUS, what study programs we have, what opportunities we offer, and what events and initiatives we organize. That is how we will be sure that you are a student who keeps the pulse on our news.
Additional:
Experience in EU-CONEXUS activities
It would be an advantage to choose you as an ambassador if you have already participated in any of our events or activities.
Engage in our social media by posting about us on a regular basis and conducting EU-CONEXUS social media takeovers regularly.
Participate in our events and initiatives
Take part in our photoshoots and representational videos
Generate new project and content ideas to improve our communication and enhance the overall student experience.
Assist in communicating with our future students and building meaningful relationships with them.
University attributes (t-shirts, pens, drinking bottles, etc.)
Opportunity to plan events / to give input into EU-CONEXUS communication campaigns planning
Letter or recommendation/experience for their resume/CV
Practice in either institution's recruitment or marketing teams/skills of working in the international team
Participation in EU-CONEXUS mobility
Participation in different pieces of training