3rd edition of the International EU-CONEXUS School Contest 'THINK SMART, CREATE GREEN'
2022/2023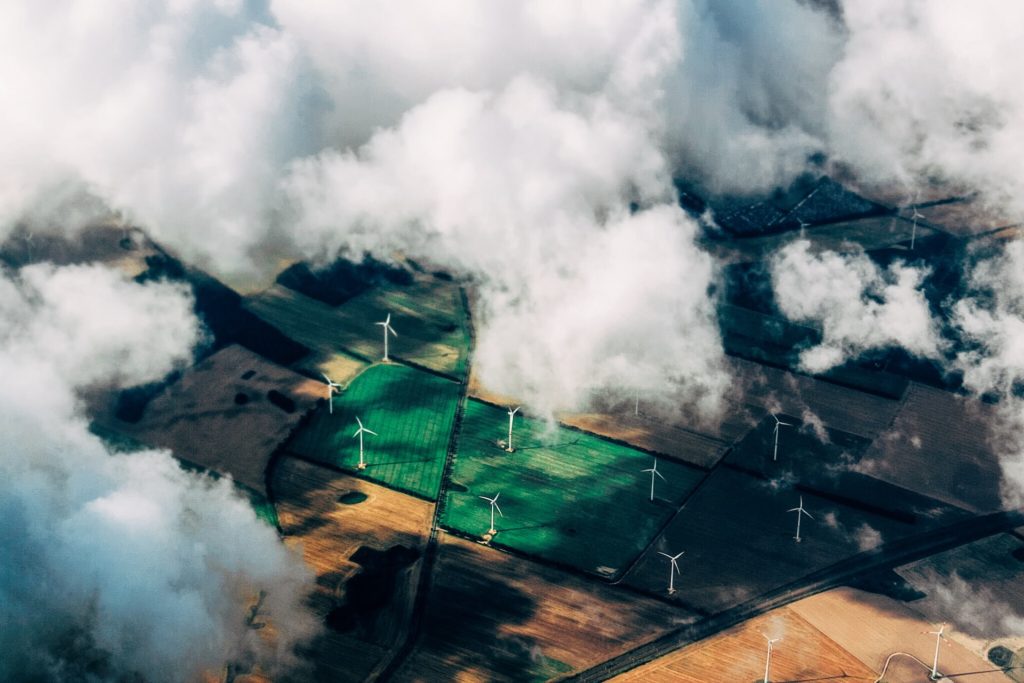 Nowadays, there is a tendency to transform cities into sustainable, self-efficient, green and technologically intelligent environments, the so-called Smart Cities.
Building future-proof infrastructure and urban space is central to smart city ambitions. The most important goal of any smart city project should be to have a positive impact on the lives and well-being of its residents.
That is why the European University for Smart Urban Coastal Sustainability 'EU-CONEXUS', invites you to transform your school into a Sustainable Green Building and to transform an existing area of your city into a smart and sustainable one.
Join the contest by clicking here and fulfill the online registration and win several prizes (check the brochure for more info)
Deadline for inscriptions 3rd February 2023 midnight
Videos of the contest
School Contest winners 2021 & 2022
'THINK SMART, CREATE GREEN' | 2021/2022
School Contest in Klaipeda University
Contacts