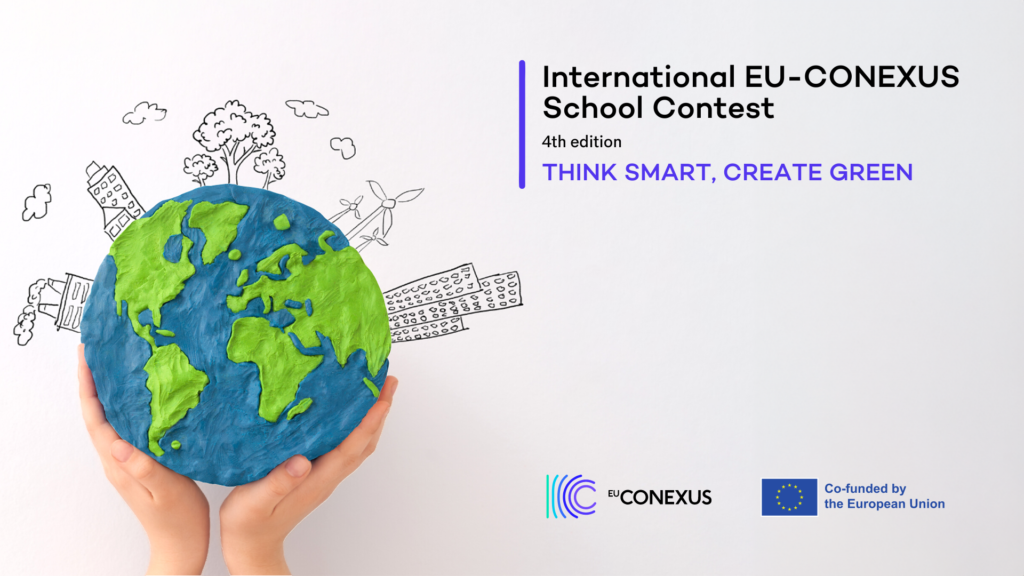 Since ancient times, coastal areas have been popular sites for human settlements due to their abundant natural resources, transportation access, and communication with other communities. Indeed, according to the United Nations, nearly 40% of the world's population lives within 100 km of a coastline. However, the increasing urbanization and industrialization of these areas have led to significant environmental challenges.
In summary, while coastal areas have long been considered ideal locations for human settlements, the increasing demand for natural resources and services has led to significant environmental challenges. It is crucial that we take steps to protect these fragile ecosystems and mitigate the impacts of climate change to ensure the long-term sustainability of our coastal communities.
Coastal sustainability is an essential aspect of responsible living, and it can be achieved by implementing the 9R framework. This framework emphasizes reducing waste and adopting a circular economy, which is crucial for coastal ecosystems' health and longevity. By practicing the 9R framework, we can reduce the amount of plastic waste and other pollutants that end up in the ocean, thereby protecting marine life and maintaining the delicate balance of the coastal ecosystem.
That is why the European University for Smart Urban Coastal Sustainability 'EU-CONEXUS', invites you to the 4th edition of our School Contest. You can now bring your contribution in creating a more sustainable and circular economy that benefits both people and the planet.
By applying the 9R Framework, we can reduce waste, save resources, and create new jobs and businesses that contribute to a healthier and more equitable world.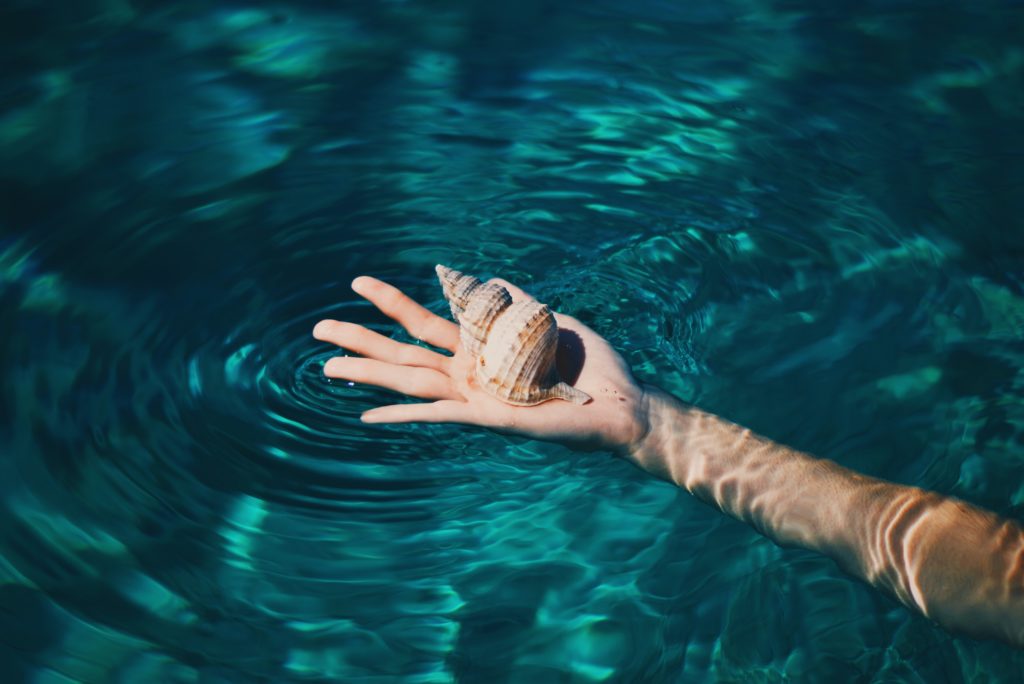 Join the contest by clicking here and fulfill the online registration and win several prizes (check the brochure for more info)

Deadline for teams' registration 27th of October 2023
Videos of the contest
School Contest winners 2021 & 2022
'THINK SMART, CREATE GREEN' | 2021/2022
School Contest in Klaipeda University 2023
School Contest in Klaipeda University 2022
Contacts