Cooperations & Partnerships
EU-CONEXUS's cooperations and partnerships are helping to make a real difference in the world. They are helping to develop new technologies, improve the management of coastal areas, and create new jobs in the SmUCS sector. They are also helping to raise awareness of the importance of SmUCS at the global level.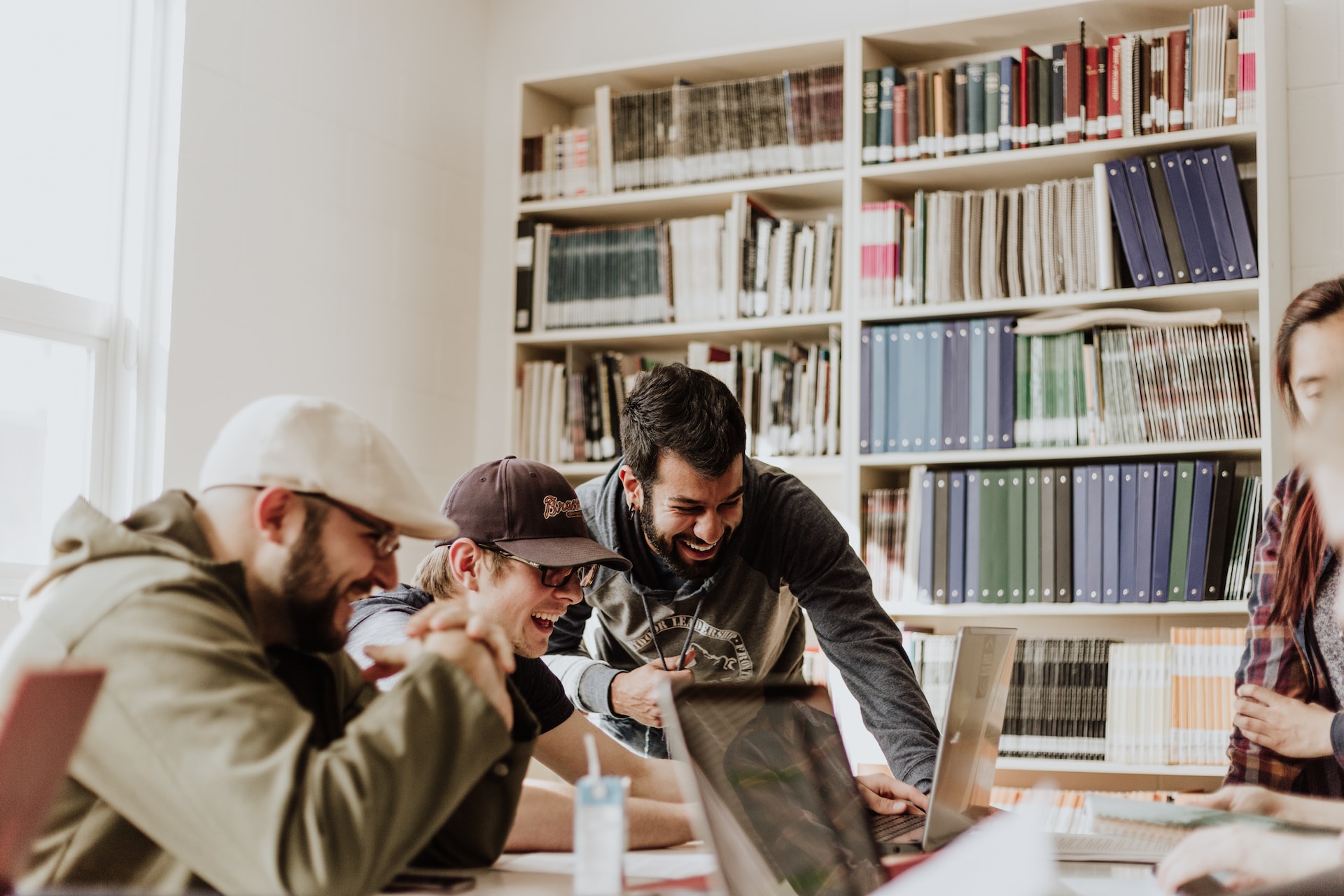 International memberships
The Agence universitaire de la Francophonie (AUF)
AUF is a global network of French-speaking higher-education and research institutions. Founded in Montreal, Quebec, Canada in 1961, as the Association des Universités Partiellement ou Entièrement de Langue Française (AUPELF), the AUF is a multilateral institution supporting co-operation and solidarity among French-speaking universities and institutions. It operates in French-speaking and non-speaking countries of Africa, the Arab world, Southeast Asia, North and South America, Polynesia, the Caribbean, Central, Eastern and Western Europe.
European Civil Engineering Education and Training Association (EUCEET)
EUCEET Association welcomes all stakeholders concerned with civil engineering education and training, including universities and other tertiary education institutions, student associations, national and international civil engineering societies, construction and consulting companies.
The main goal of the association is to promote cooperation among stakeholders in order to foster good practices in civil engineering education and training.
International partnerships
Africa Center of Excellence in Coastal Resilience (ACECoR) of University of Cape Coast (Ghana, Africa).
Odessa I.I. Mechnikov National University: