Smart Urban Coastal Sustainability responds to the challenge of environmental transition energy, and digital transformation. This challenges are interdisciplinary. Therefore, our workshops will address main topics covering different aspects of sustainable development in smart urban coastal areas.
Learn about Smart Urban Coastal Sustainability
Improve your English language skills
Certification and goodies
Students will visit their local EU-CONEXUS partner university and they will attend face to face sessions that will be conducted by our partner universities.
DOCUMENTS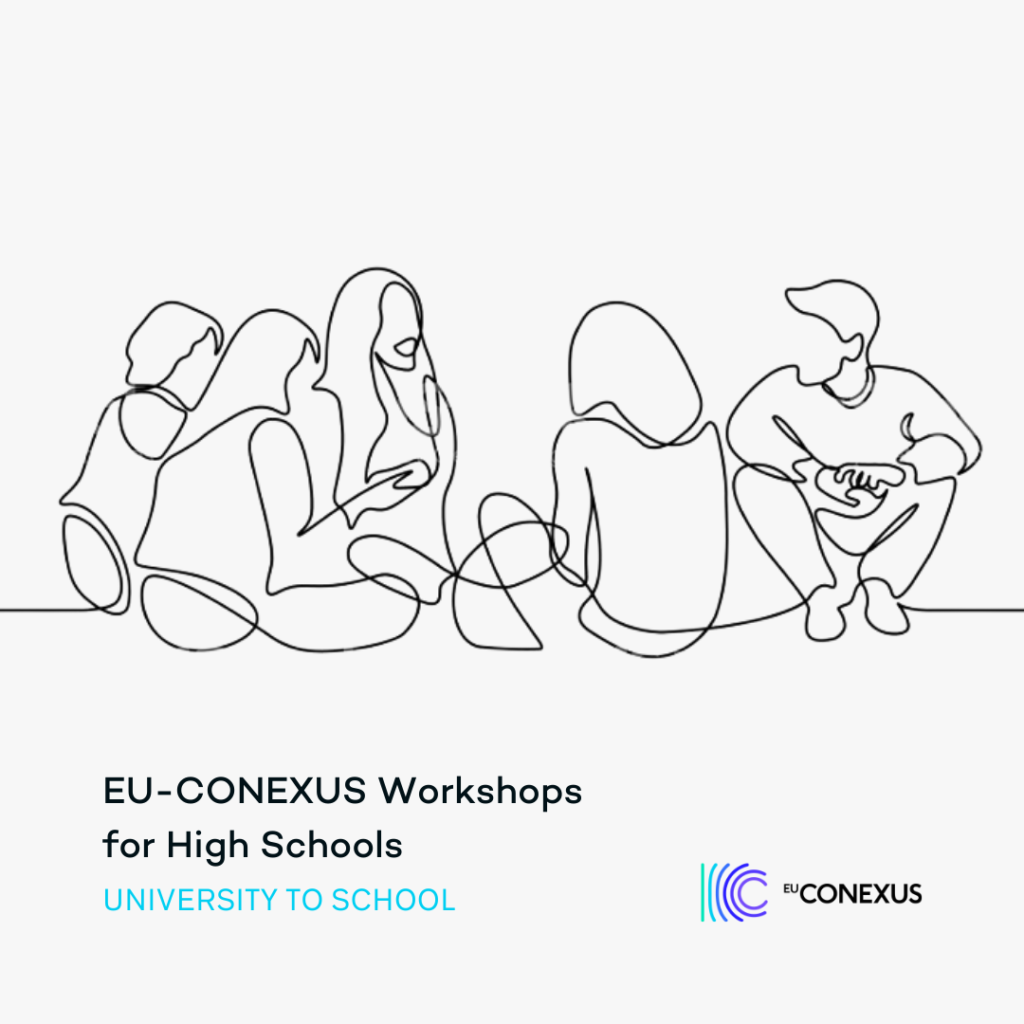 The availability of each workshop will depend on the EU-CONEXUS institution leading it.
Interested schools should send their requests to their local EU-CONEXUS representative.