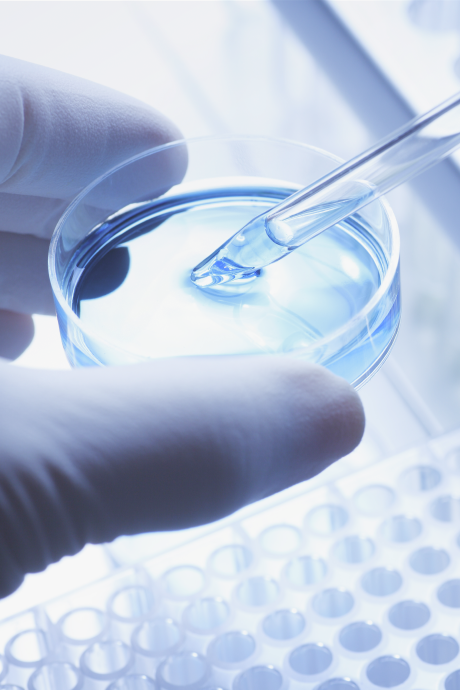 The EU-CONEXUS Research Portal is an interconnectivity portal, where users may search for people involved in EU-CONEXUS, their affiliations, scientific interests, research infrastructures and research teams.
It has been developed based on the Scientific Mapping questionnaire which was distributed among partner Universities in order to record the research units and teams of all participating Universities. The recorded data was entered in the Research Portal, which is available online for all members. Research Portal users are able to look up scientific interests, past and ongoing projects, researcher contacts, research infrastructures and all the people associated with them through smart searches.
The complete insight into the research and teaching potential of the EU-CONEXUS alliance, is expected to facilitate the formation of consortia for future project proposals, researcher and student mobility. Synergies have already become visible and between researchers have already benefited from the broad EU-CONEXUS network by joint research.
EU-CONEXUS Research Portal incorporates the vision of the European University EU-CONEXUS for unified, advanced, competitive, interdisciplinary research and transnational higher education in order to address the challenges faced by the urban and semi-urban coastal areas.
Terminology
Research Unit: A research unit is a University administrative division (Lab, Department, Centre, Institute, etc.) that is composed of one or more researchers working on one or a set of closed topics. It can be composed of one or more Research Teams.
EU-CONEXUS Research Team: EU-CONEXUS research team is composed of one or more researchers working on closed topics. The research team may be composed from researchers belonging to one or more research units.