Professional and Scientific Communication and Networking in Multidisciplinary Environment

1st EU-CONEXUS PhD Summer School
The European University for Smart Urban Coastal Sustainability invites PhD students of EU-CONEXUS universities to master professional and scientific communication and to gain experience working in interdisciplinary research teams participating in the 1st EU-CONEXUS PhD Summer School.
When and where?
26 – 30 July 2021
Zadar, Croatia / Blended / Virtual*
We understand the seriousness of the situation resulted by COVID 19, and we will take all measures to provide safe environment if the summer school will be on-site, otherwise we will organise the same high quality event online or offering both options for those who cannot travel. The decision will be taken on 21 June.
Why?
Rich, diverse, and stimulating mini-curriculum.
Hands-on teaching of current practices and trends in interdisciplinary research.
Networking with each other, but also with internationally recognised experts.
Insights and feedback from renowned experts in the field.
Access to focused "meta-knowledge" of experts (e.g., about projects, EU research projects, jobs, publishing, etc.).
Development of research programme and profile.
Collaboration and continues work with experts.
EU-CONEXUS Summer School participants will receive certificate and transcript of records (ToR) which will be valid for the credits transfer or recognition at their home universities. 2 ECTS (50 hours).
The Summer School is free of charge to all selected participants. EU-CONEXUS will cover travelling, accommodation and daily allowance costs.
Who can participate?
PhD students from all EU-CONEXUS (member and associated member) universities,
from all research areas and of any PhD studies year,
having C1 English.
Apply until 14/06/2021 here.
The applicants will be selected based on the motivation, assuring the equal distribution by the participants from different universities and research area. About 35 students will be invited to participate. All applicants will be informed about selection results on 21/06/2021.
PROGRAMME
During 1-week summer school about 35 PhD students will participate in:
Seminars, given by the experts in interdisciplinary research, project development and communication,
Workshops to apply the theory and expertise in practice: all participants will be assigned to interdisciplinary research projects (5-6 students per project) and will work on them, guided by the experts of the summer school,
Networking, field visits, cultural events.
Day
Monday, 26July
Tuesday, 27July
Wednesday, 28July
Thursday, 29July
Friday,
30July
Topic
Interdisciplinary approach in research
From idea to project: design and development of an intermultidisciplinary research projects
Scientific communication
Communication/ Project pitching
09.00 – 10.30
Welcome, ice-breaking Interdisciplinarity in research: more than a trend
Presentation of proposals by the multidisciplinary project groups by participants
Architecture of European funding. Choosing the call and tailoring your idea according to call rules
Scientific communication and its importance Proofreading and citing: tools and musts
How to get a patent: everything you need to know
10.30 – 10.45
Coffee break
10.45 – 13.00
Interdisciplinarity in research: practical examplesThe Mind Mapping as a process to start a research
Development of the project: go deeper
Research integrity and ethics
It is all about style: presentation toolkits, poster designs, fonts, photos/graphs editing Get published: tips and tricks
Project pitches
13.00 – 13.45
Lunch break
13.45 – 15.00
Workshop: preparing our proposals (each group). Mind mapping
Workshop: defining multidisciplinary project proposal
Workshop: aligning the project with the EU policies
Workshop: preparing project presentation
Project pitches
Field trips, cultural activities, networking & free time
The final programme, speakers, coaches, timing will be confirmed by 30 June.
After the EU-CONEXUS PhD Summer School the participants will be able to:
gain experience working in interdisciplinary research teams,
apply integrated concepts, datAppla, techniques, tools, perspectives etc. from various research fields,
gain knowledge and practise of efficient scientific networking,
design and develop an intermultidisciplinary research projects,
practise and improve scientific and professional communication,
effectively communicate with various stakeholders and to present research project and results,
scrutinise current/planned PhD research and reflect on potential research integrity issues and strategies to mitigate these.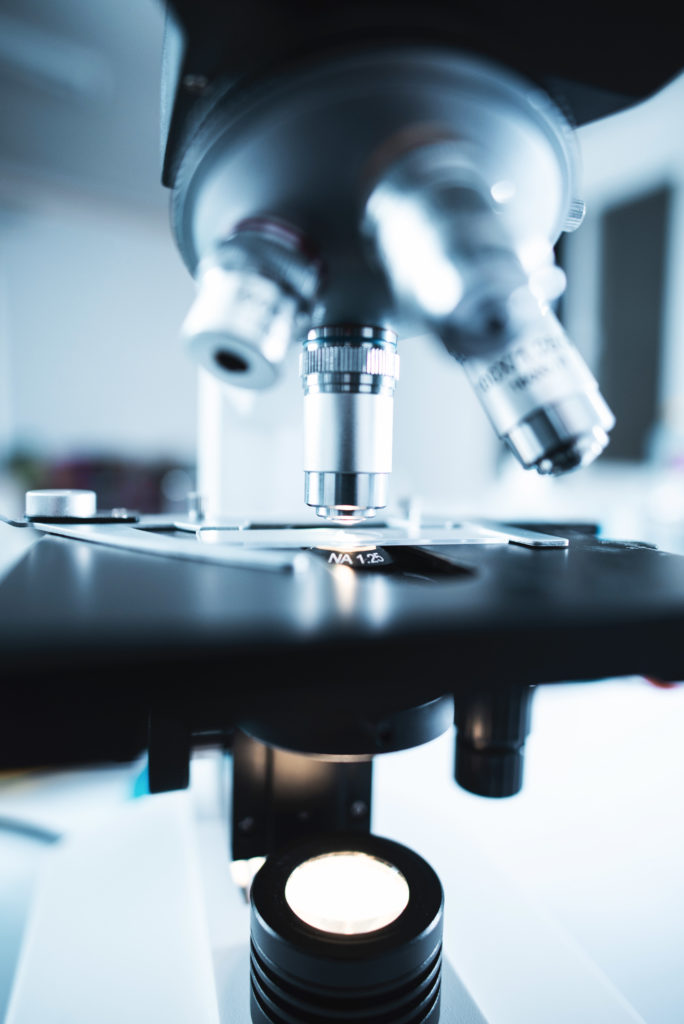 The participants will receive the
EU-CONEXUS
PhD summer school certificate and
2 ECTS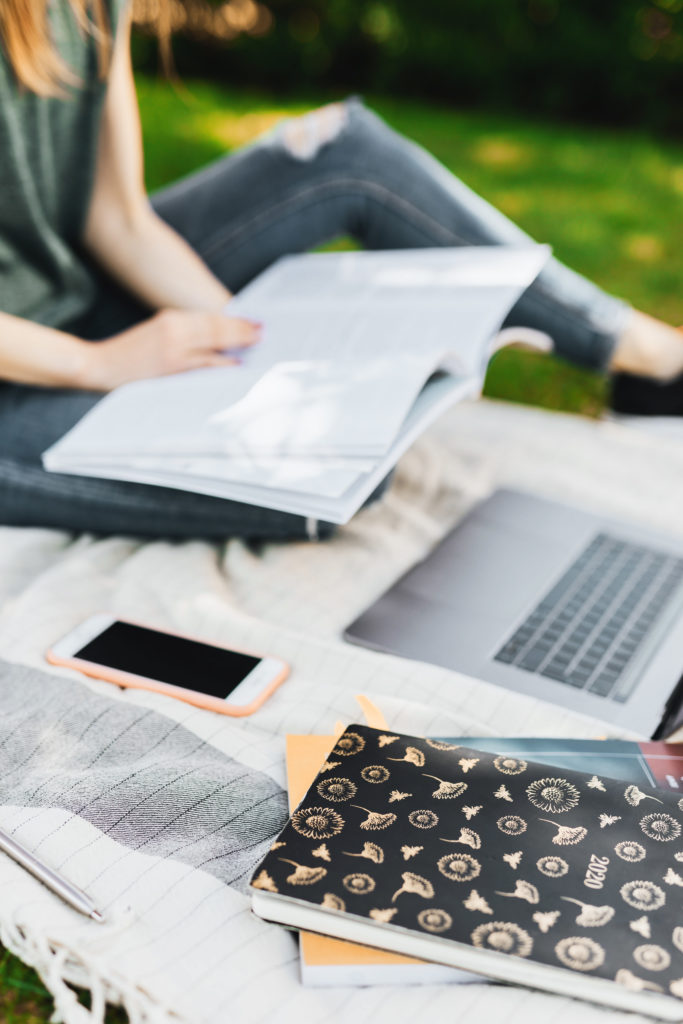 Have questions?