Professional and Scientific Communication and Networking in Multidisciplinary Environment

1st EU-CONEXUS PhD Summer School
The European University for Smart Urban Coastal Sustainability invites PhD students of EU-CONEXUS universities to master professional and scientific communication and to gain experience working in interdisciplinary research teams participating in the 1st EU-CONEXUS PhD Summer School.
When and where?
26 – 30 July 2021
Zadar, Croatia / Blended / Virtual*
Why?
Rich, diverse, and stimulating mini-curriculum.
Hands-on teaching of current practices and trends in interdisciplinary research.
Networking with each other, but also with internationally recognised experts.
Insights and feedback from renowned experts in the field.
Access to focused "meta-knowledge" of experts (e.g., about projects, EU research projects, jobs, publishing, etc.).
Development of research programme and profile.
Collaboration and continues work with experts.
EU-CONEXUS Summer School participants will receive certificate and transcript of records (ToR) which will be valid for the credits transfer or recognition at their home universities. 2 ECTS (50 hours).
The Summer School is free of charge to all selected participants. EU-CONEXUS will cover travelling, accommodation and daily allowance costs.
Who can participate?
PhD students from all EU-CONEXUS (member and associated member) universities,
from all research areas and of any PhD studies year,
having C1 English.
Application is closed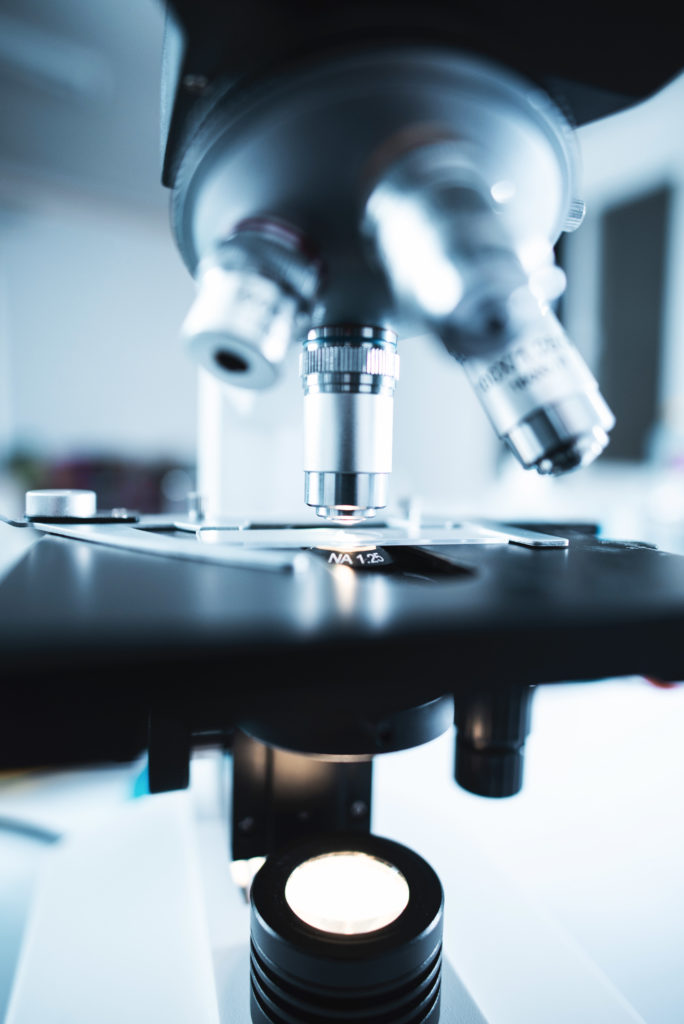 The participants will receive the
EU-CONEXUS
PhD summer school certificate and
2 ECTS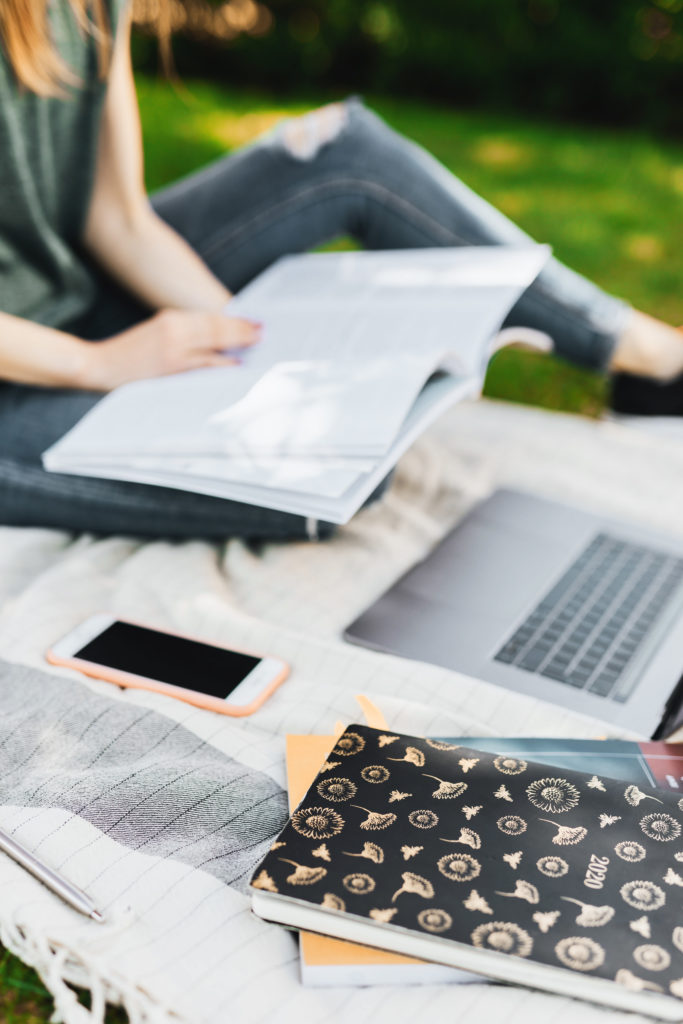 During 1-week summer school about 35 PhD students will participate in:
Seminars, given by the experts in interdisciplinary research, project development and communication,
Workshops to apply the theory and expertise in practice: all participants will be assigned to interdisciplinary research projects (5-6 students per project) and will work on them, guided by the experts of the summer school,
Networking, field visits, cultural events.
After the EU-CONEXUS PhD Summer School the participants will be able to:
gain experience working in interdisciplinary research teams,
apply integrated concepts, datAppla, techniques, tools, perspectives etc. from various research fields,
gain knowledge and practise of efficient scientific networking,
design and develop an intermultidisciplinary research projects,
practise and improve scientific and professional communication,
effectively communicate with various stakeholders and to present research project and results,
scrutinise current/planned PhD research and reflect on potential research integrity issues and strategies to mitigate these.
Have questions?