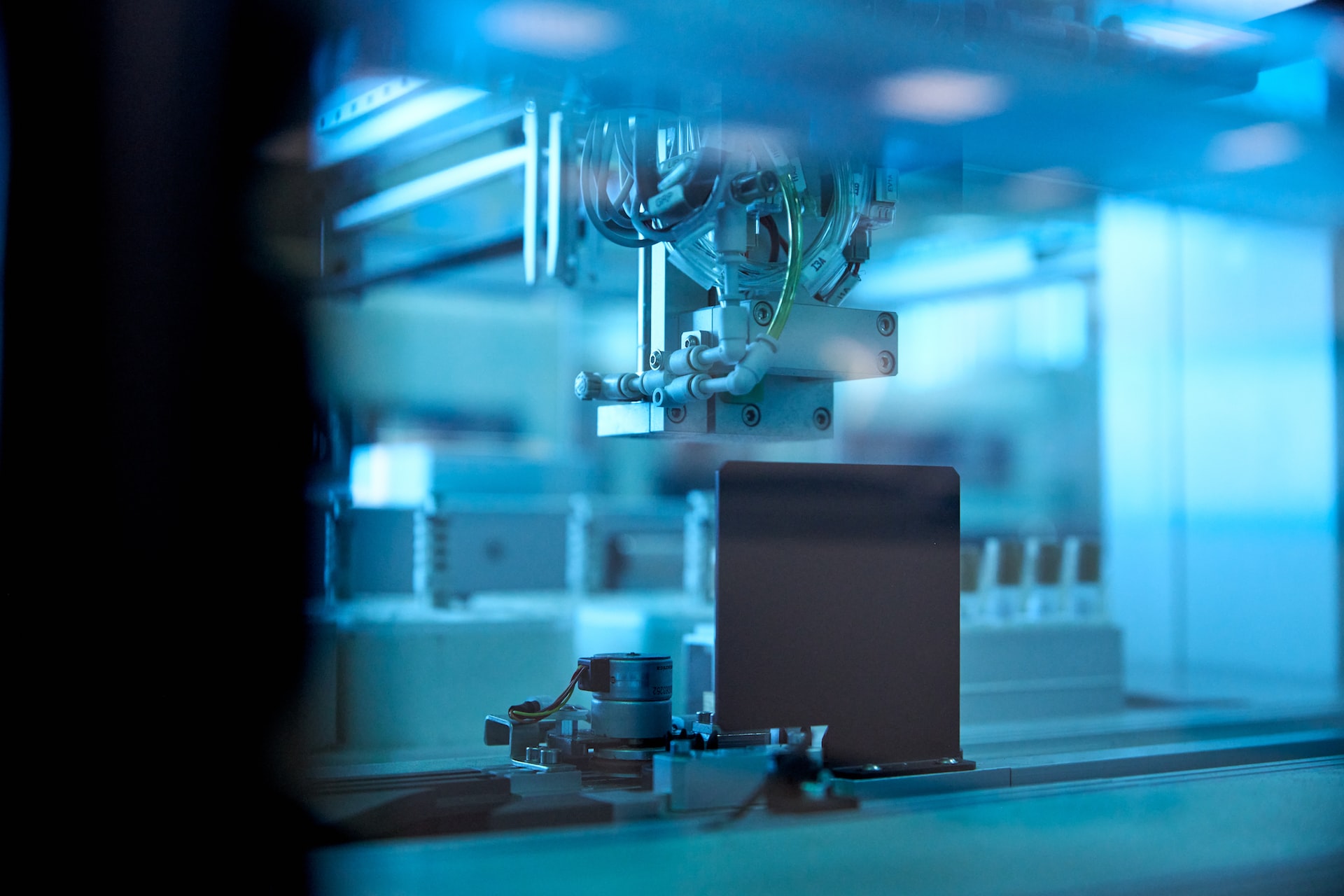 Phd courses
EU-CONEXUS increased the academic opportunities for PhD Students by launching the EU-CONEXUS PhD Courses' Catalogue open to all PhD Students in the alliance. This catalogue includes courses developing transversal competencies and courses on the thematic of SmUCS (Smart Urban Coastal Sustainability) offered by the partner universities in the consortium.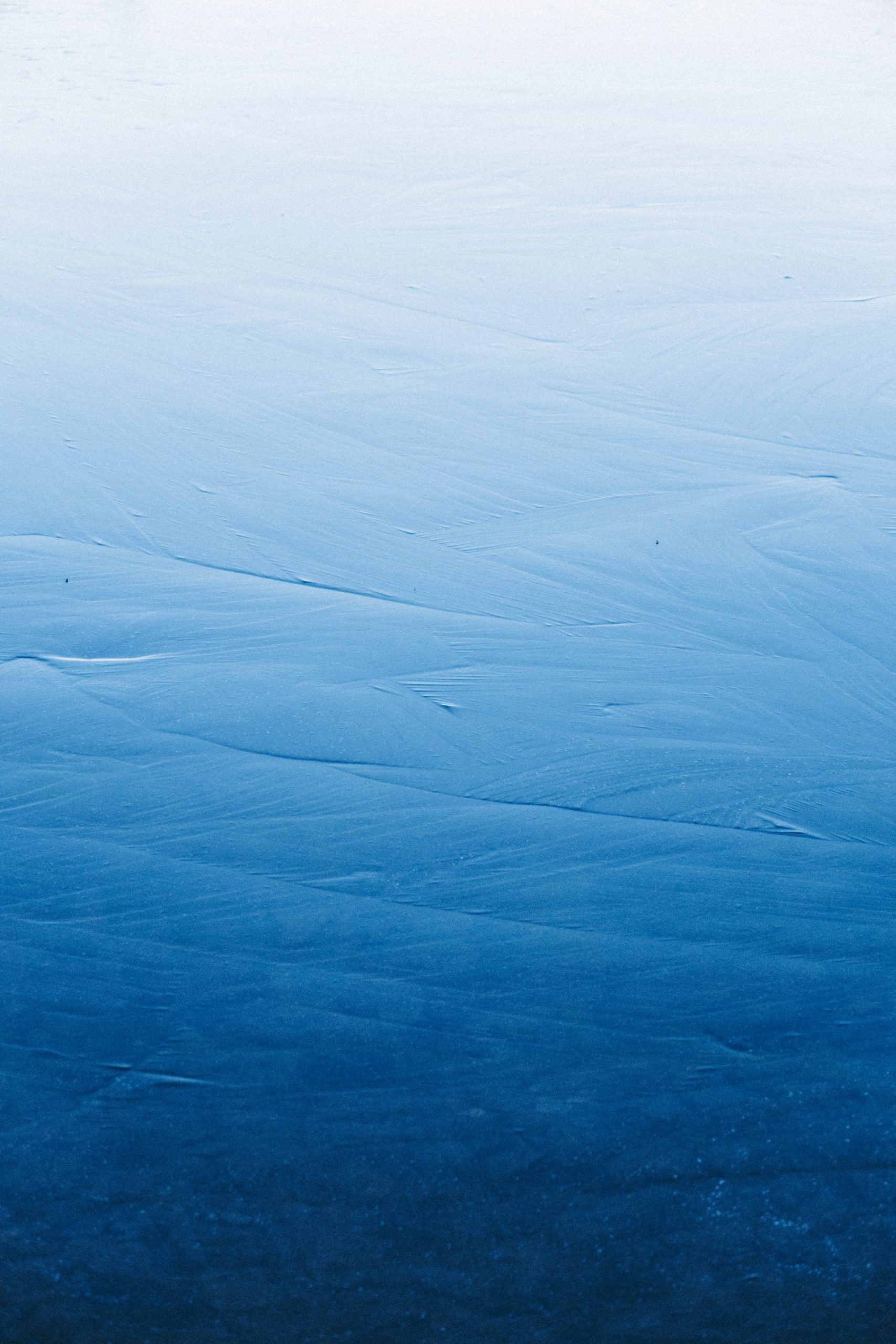 Why to take these courses?
Access to a transversal and SmUCS-related courses, in a stimulating and international environment
Acquire new skills and competences useful for the PhD research and for the following career
Interact with other PhD Students but also with internationally recognized experts, and professors
Practiced and improved scientific and professional communication in an international language
For co-tutelle PhD within EU-CONEXUS alliance, for which funds are granted
Knowledge of the academic PhD programmes in EU-CONEXUS and creating a network of PhD students
Having a starting point to develop new Research partnerships, writing projects together
Increase chances to be selected to the EU-CONEXUS PhD physical Summer Schools or to other EU-CONEXUS funded opportunities for PhD Students.
How to apply?
In order to register for the course/courses, you need to:
consult the catalogue here.
check your availability to attend the courses (timetable in the catalogue).
contact the local responsible from your university to register to the selected courses.
Contacts of PhD Officers: