EU-CONEXUS final sport games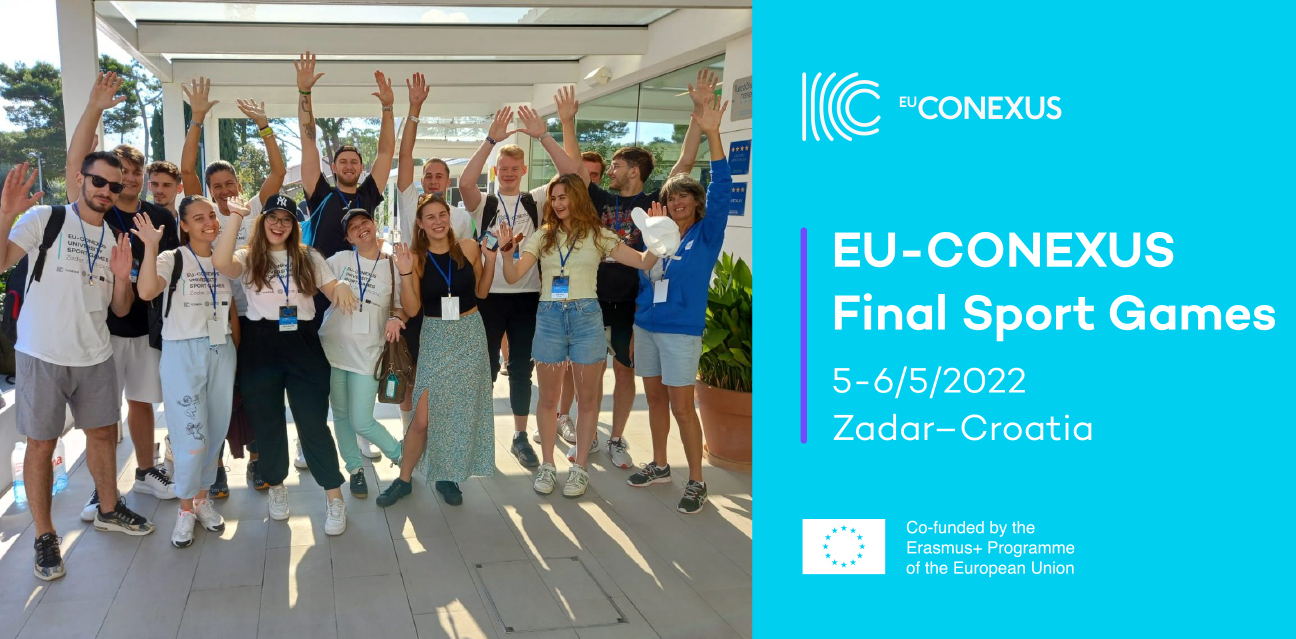 EU-CONEXUS Final Sport Games in Zadar, Croatia, a unique event to promote sport activities. During 5-6 May, students from the EU-CONEXUS universities will gather to know each other, team up and play together different sports.
The competitions will be held in the following disciplines:

– Orienteering
– Dodgeball
– Rope pulling
– Horseshoe throwing
– Bocce ball

Participation in the disciplines does not require professionals or students who are active in different sports. The disciplines are intended to connect participants, create a sense of belonging to the EU-CONEXUS, and promote cultural diversity.