SCANS-IV Cetacean Survey 2022
SCANS-IV (Small Cetaceans in European Atlantic waters and the North Sea) is a major international survey started at the end of June to determine the population size and distribution of cetaceans in the North-East Atlantic waters.
Launched 6 years after the previous one, it mobilized 8 small aircraft and a research vessel to monitor cetaceans in European waters from Norway to Portugal.
For French and adjacent waters, i.e. from the North Sea to the south of the Bay of Biscay, two teams from La Rochelle Université's Pelagis Observatory covered the sampling during the summer. The protocol applied in French waters will allow the collection of data on marine megafauna (cetaceans, birds, turtles, sharks, etc.) and human activities (waste, boats).
The SCANS project is internationally recognised for its excellence in data collection and analysis standards. It also exemplifies coordination between EU Member States and neighbouring countries to implement joint cetacean monitoring programmes, facilitating the delivery of coherent and consistent assessments for cetacean poppulations, as required by European Marine Directives as well as regional Sea Conventions such as OSPAR and HELCOM.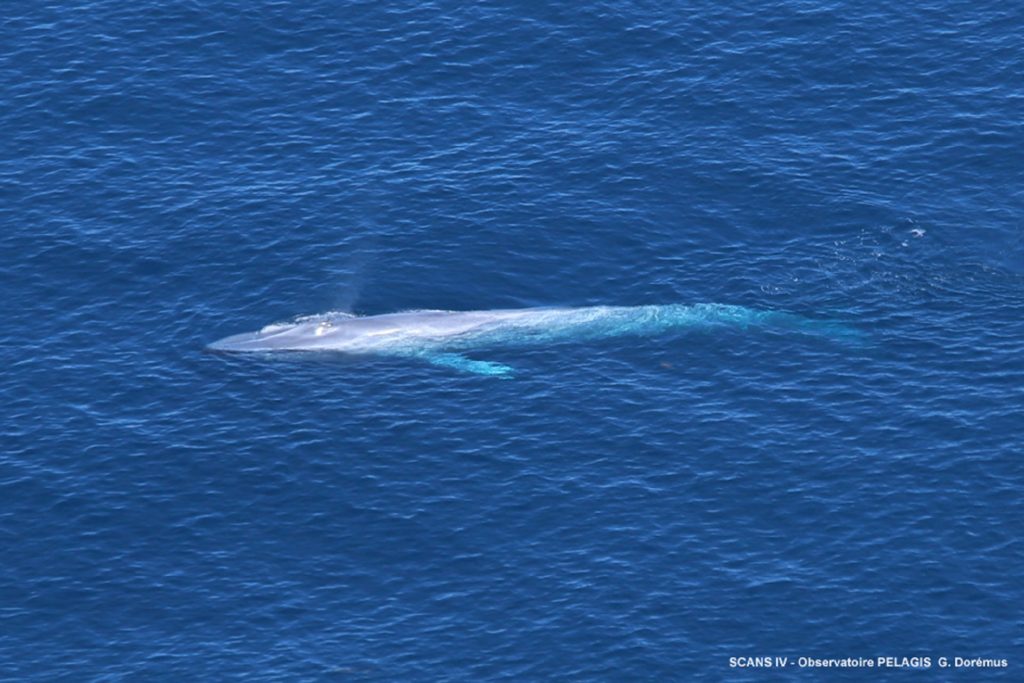 At the end of the mission, more than 1,000 observations of marine mammals from 15 different species were collected, nearly 4,000 observations of sea birds with more than 20 species identified, more than 400 sightings of shark, more than 500 for sunfish and 10 times as many sightings of … waste.
All these data will now be scrutinised, validated, banked, mapped and analysed to estimate the abundance of these marine megafauna species in our waters, as well as preferential habitat maps.