Green Deal call – TERRAQUA
EU-CONEXUS researchers from all nine members of the alliance and from different disciplines, have pooled their forces together in a joint proposal in the framework of the Green Deal call on the topic "LC-GD-7-1-2020: Restoring biodiversity and ecosystem services''. It is the first research proposal to be supported by the EU-CONEXUS Project Development Fund (link: https://www.eu-conexus.eu/en/project-development-fund/), tool created to enhance the participation of EU-CONEXUS partners in research and innovation call for proposals with a European or international dimension.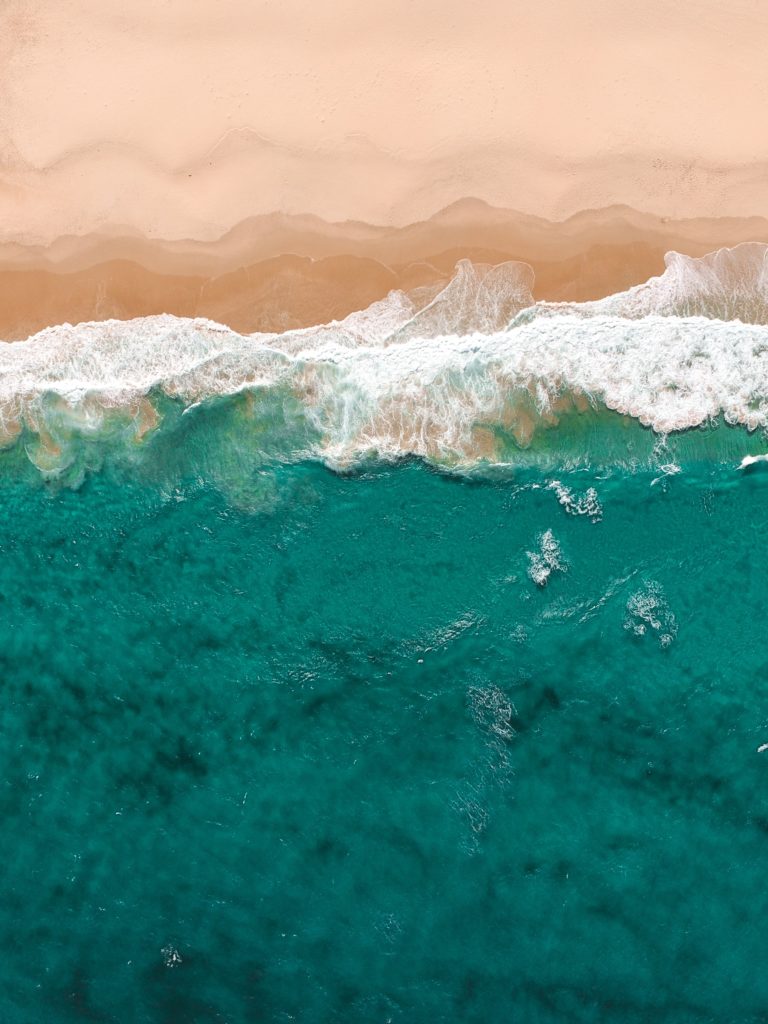 In total, 26 partners all over the world, Universities and stakeholders, will participate in this project to work on the topic of coastal areas facing similar challenges. The project TERRAQUA aims to develop innovative scaling-up of ecosystem services and restoration, as multi-beneficial alternatives to transformational change. It supports transition byinvesting in nature in order for vulnerable regions to improve their resilience in the face of rapid changes in climate, environment, economies and societies. It will seek to boost restoration through uptake of public-private partnerships and market-based incentives for business, including trans-disciplinary research and stakeholder engagement to identify co-funding for long-term maintenance. It also demonstrates a contingency planning strategy based on a roadmap approach together with actions, which apply and test monitoring schemes with efficiency and output restoration indicators its benefits and trade-offs.

Congratulations to all involved researchers in this joint and multi-disciplinary project proposals. Results of the green deal call will be published in a few weeks.