Welcome to the EU-CONEXUS – Local Coastal Birds Photo Contest!
This exciting competition is open to all members of the University Community of the EU-CONEXUS Alliance. If you're a bird lover and an avid photographer, this is your chance to showcase your skills and win some fantastic prizes.
More info
We encourage all participants to explore their creativity and take unique and captivating photos of their Coastal Birds, while promoting Smart Urban Coastal Sustainability. Whether you're capturing the sight of a magnificent pelican gliding over the ocean, a charming duckling paddling in a pond, a magnificent flamingo wading in a shallow water, an elegant heron hunting by a riverbank, or a delightful gull perched on a pier, we want to see your best shots of coastal birds that live on or around fresh and salt water. Let your imagination soar as you capture the beauty of your Coastal Birds in their natural habitat, and use your photos to raise awareness about the importance of preserving these fragile ecosystems for future generations.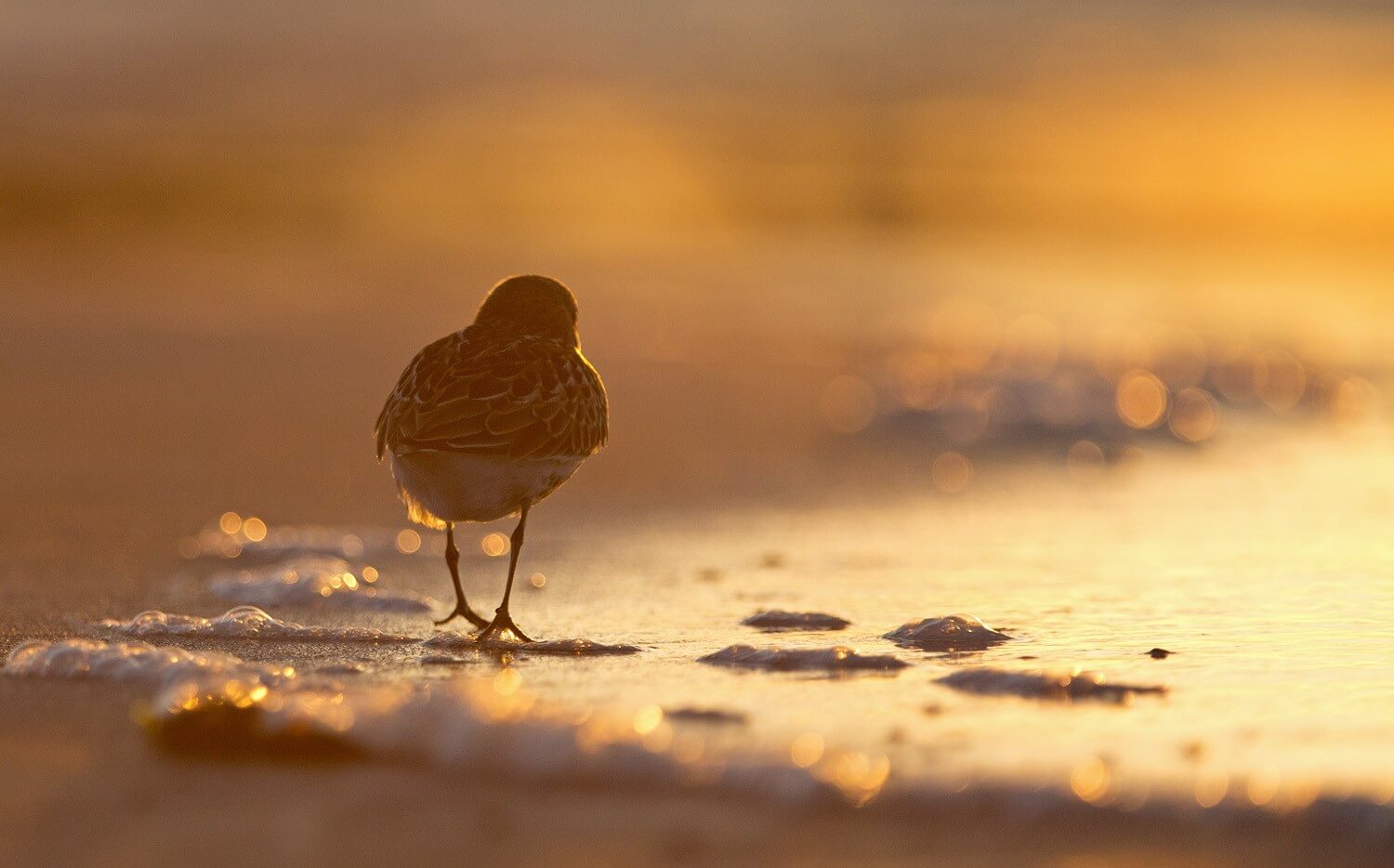 The winner will receive a voucher worth 200€ that can be used towards the purchase of photo equipment or printing and framing services. Alongside, we are thrilled to announce that the top 20 photographs will participate in exhibitions that will take place in all EU-CONEXUS partner countries. This is a unique opportunity for to showcase your stunning images and share your love for photography with a wider audience.
To participate, simply read the contest's rules and regulations and submit your best photo through this page "Registration" section between May 1 and May 18, 2023. Don't forget to include a title of the bird species and the location where the photo was taken.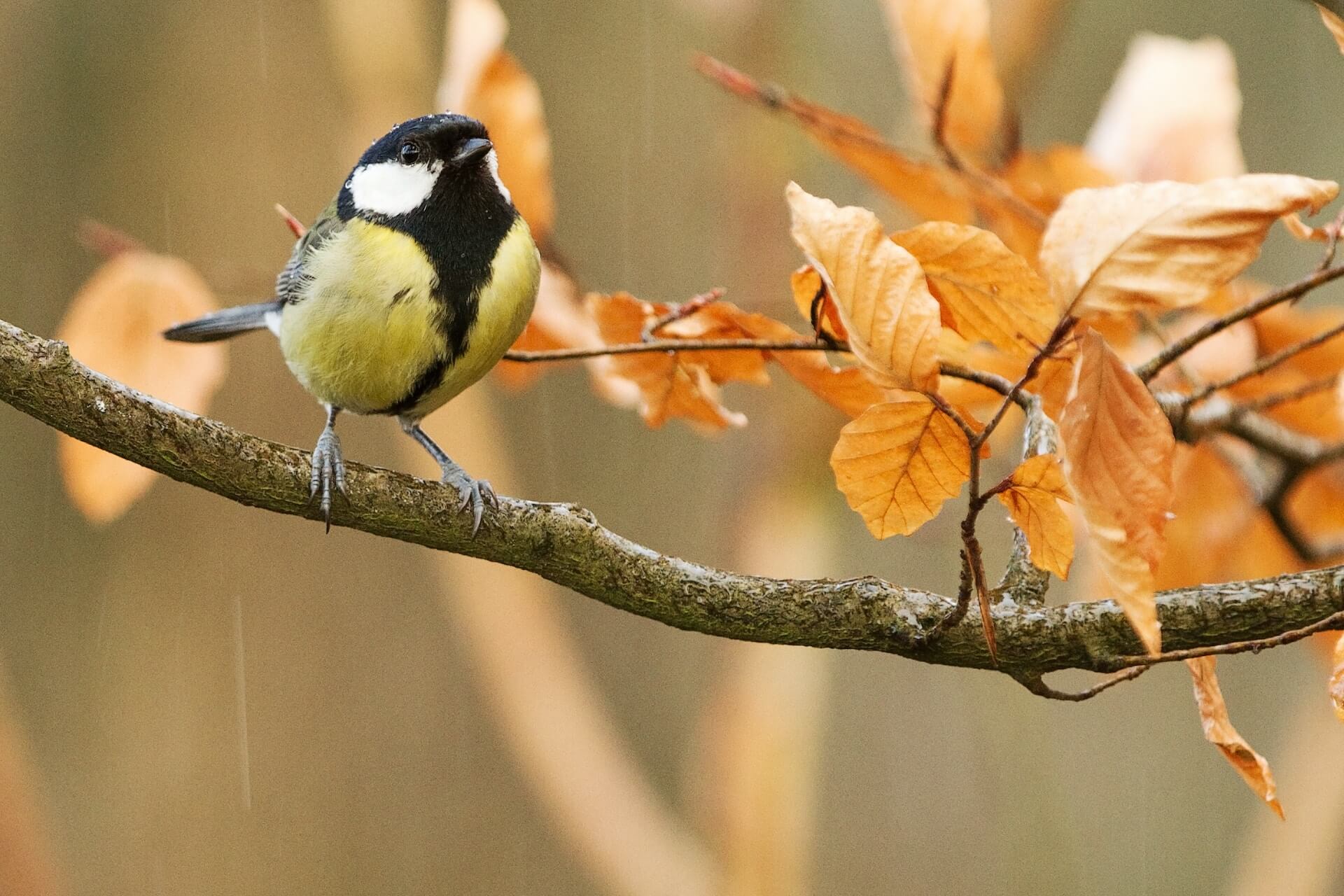 Photographs submitted will be evaluated based on their originality, creativity, photographic quality, and relevance to the theme. The final score will be determined by two separate voting processes.
The first process is an open-to-all voting via our website, which will account for 50% of the final score and will take place from May 22nd to May 28th.

The second process is internal voting between the Representatives of the 9 Universities of the EU-CONEXUS Alliance in the WP18 "Joint Communication Unit". This internal voting will also take place between May 22nd and May 28th.
So grab your camera, hit the outdoors, and start capturing the beauty of your Coastal Birds. We can't wait to see the diverse range of photographs that showcase the unique characteristics of Local Bird Species across the EU-CONEXUS Alliance!
Important Dates
| | |
| --- | --- |
| 1 – 18 May 2023 | Photo Submission Deadline |
| 19 – 21 May 2023 | Compliance of photos with contest rules will be reviewed |
| 22 – 28 May 2023 | Voting |
| 29 May 2023 | Winners Announcement |
Voting has finished. Thank you!