Empowering European Coastal Urban Research: The EU-CONEXUS OpenAIRE Gateway
In May, the European University Alliance EU-CONEXUS forged a partnership with OpenAIRE. This partnership opens the gateway to a treasure of knowledge, accessible through the EU-CONEXUS OpenAIRE Gateway. Researchers and a wider scientific community now have an invaluable opportunity to delve into extensive research outputs focusing on urban and semi-urban coastal areas.
The EU-CONEXUS OpenAIRE Gateway is positioned to play a pivotal role in advancing visibility and collaboration not only within the EU-CONEXUS research community, spanning nine European countries, but also a wider research ecosystem.This heightened visibility generates tangible benefits for all stakeholders involved, facilitating seamless knowledge sharing and amplifying the overall impact of research endeavours.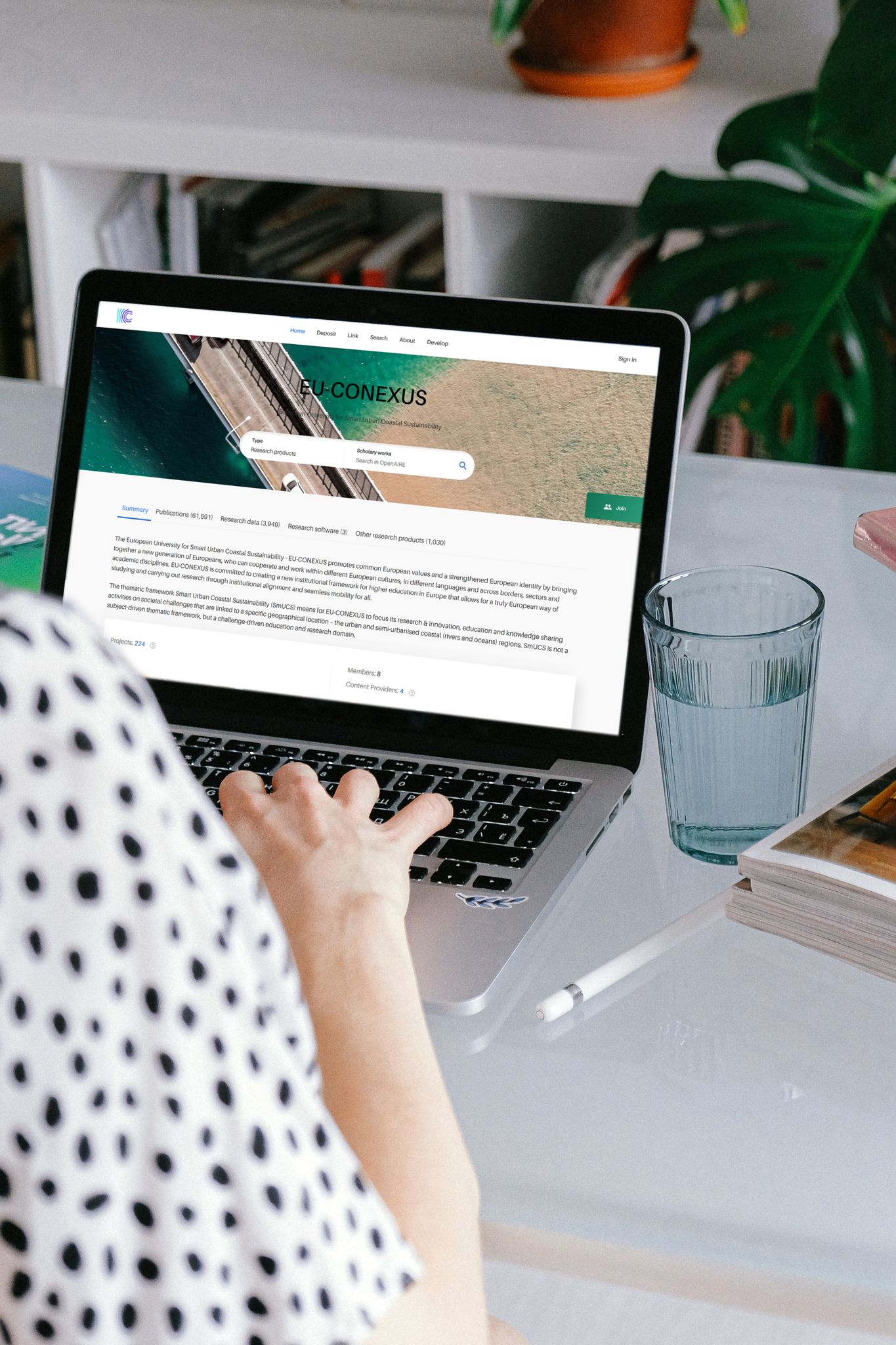 "Through the EU-CONEXUS OpenAIRE Gateway, the whole spectrum of EU-CONEXUS research is accessible to a broad community through a single access window without searching for it at individual partner institutions. In addition, it is a perfect tool for the EU-CONEXUS research community to discover their mutual strengths and complementaries more easily."

Udo Kragl, Chair of the EU-CONEXUS Research Council
"Our collaboration with EU-CONEXUS opens up exciting opportunities for OpenAIRE, granting us access to invaluable knowledge and extensive research outputs dedicated to coastal urban areas."

Udo Kragl, Chair of the EU-CONEXUS Research Council
The OpenAIRE e-infrastructure empowers researchers to actively engage in Open Science practices, ensuring transparent and responsive research outcomes that align with the ever-changing needs of both the research community and society, with the help of OpenAIRE's tools and services. The collaboration with EU-CONEXUS exemplifies yet another remarkable win-win situation, further enhancing the benefits for all parties involved.
At present, the Gateway offers, via the OpenAIRE Connect service, access to a rich and comprehensive collection of resources, including 60,000 publications, 224 research projects, 4,000 research datasets, and over 1,000 additional research products from EU-CONEXUS research teams.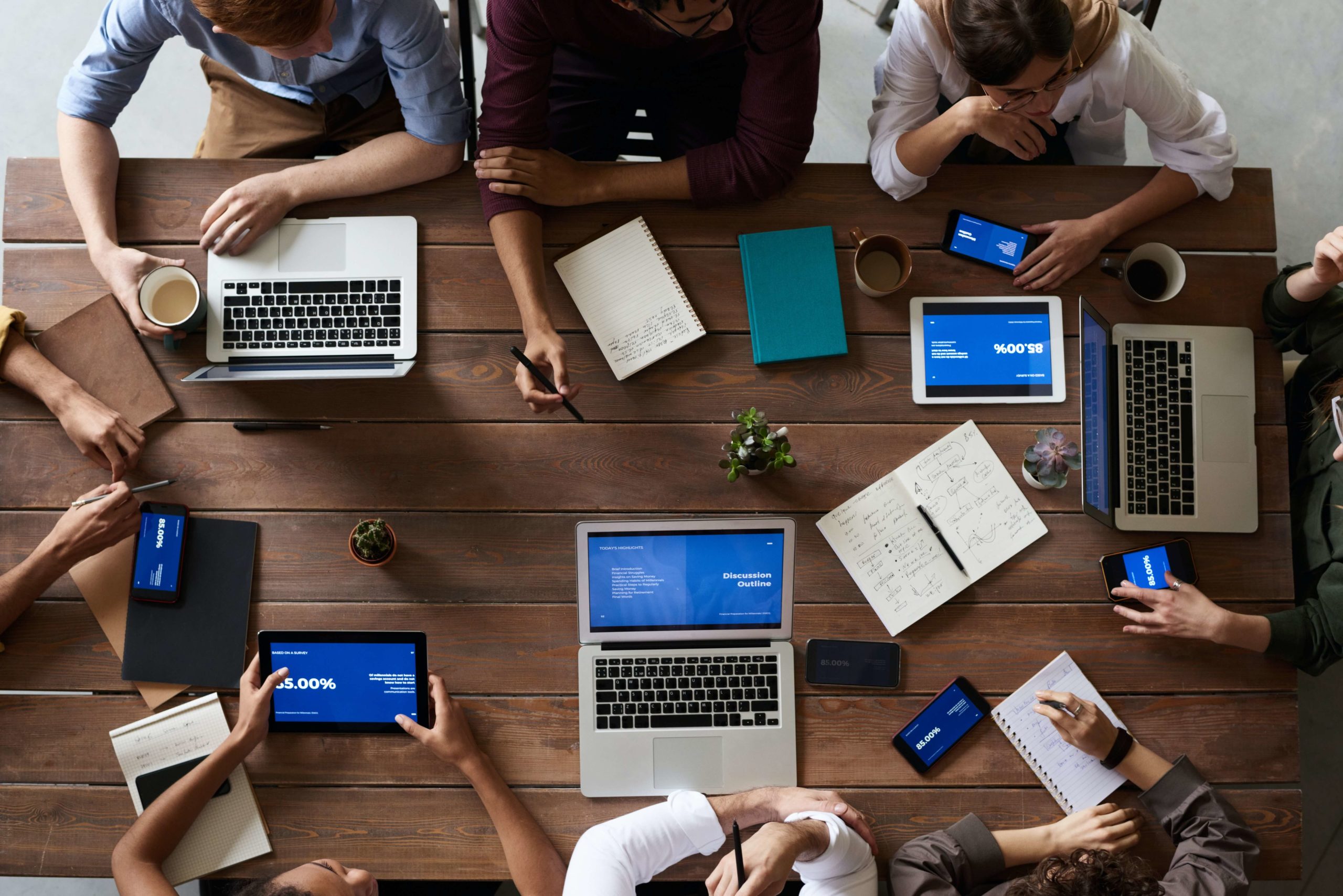 About
OpenAIRE-NEXUS: The Horizon 2020 OpenAIRE-Nexus project, a consortium of 11 partners, brings in Europe, EOSC and the world a set of services to implement and accelerate Open Science and tools to embed in researchers' workflows, making it easier for them to accept and uptake Open Science practices of openness and FAIRness.
OpenAIRE: OpenAIRE is a Non-Profit Partnership, established in 2018 as a legal entity, OpenAIRE A.M.K.E, to ensure a permanent open scholarly communication infrastructure and support research in Europe and beyond. OpenAIRE is making Open Science happen. Collectively and in practical ways. Its fields of expertise and activities include services, policies and training. Operating since 2009, OpenAIRE is an integral part and a leading force behind the European Open Science Cloud developments.