About
Remote learning, duration of lectures: 2023 March 16 9:00 a.m. – 5:00 p.m. and March 17 9.00 – 13.00 (LT time).
Diplomas will be issued upon completion of training.
Lecturer (instructor) Pia Garske. Pia Garske is an Equality and Diversity Advisor at Georg-August University Göttingen (Germany), a freelance consultant and trainer in the field of gender and diversity. Higher education (political science), consultant in DGSF (The German Association for Systemic Therapy, Counseling and Family Therapy) training.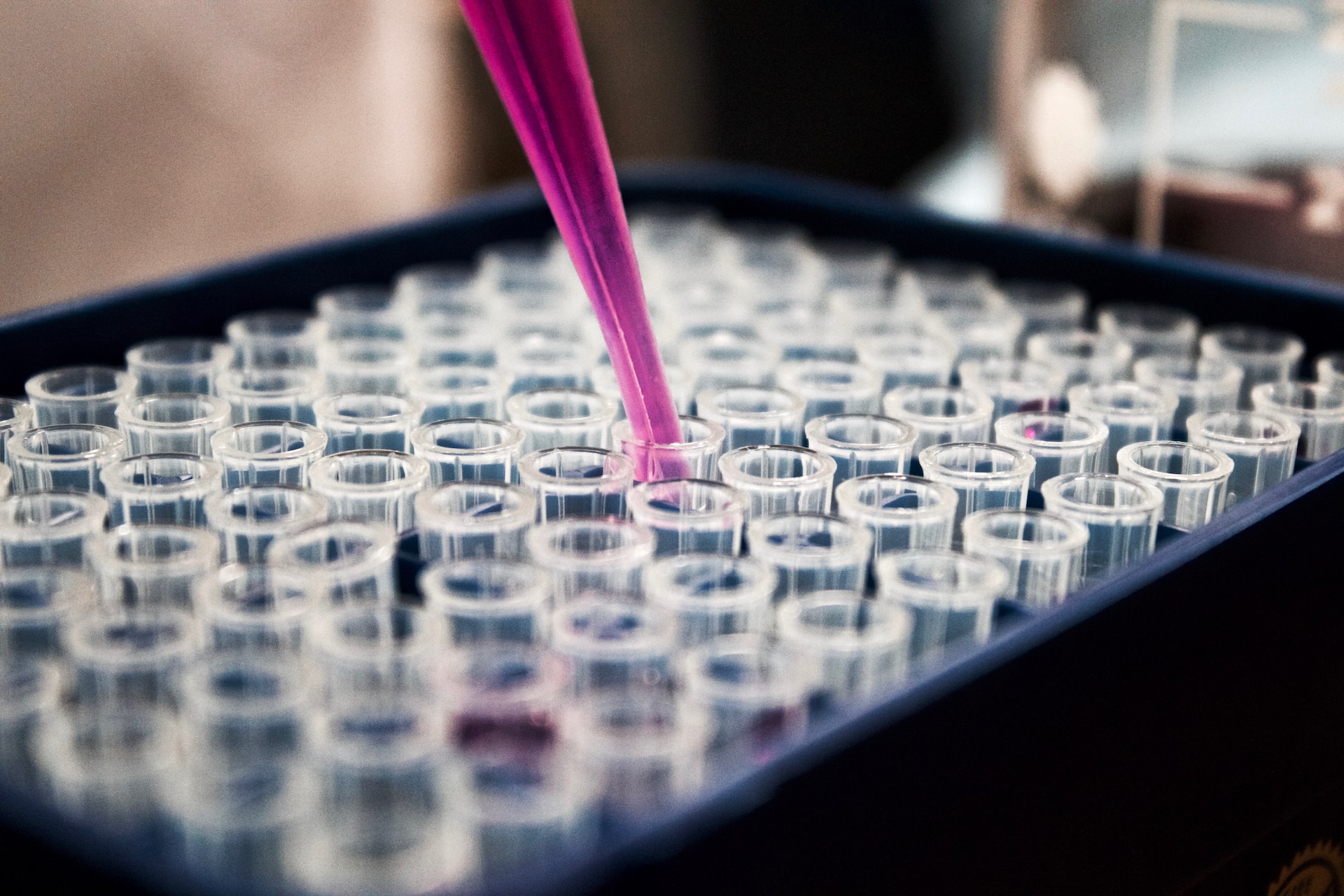 Content:
Gender, diversity and discrimination (protection) at universities (focus: Lithuania/ Europe) – Data and definitions
Reflection of own positioning (biographical experiences in social relations of inequality) and reflection of own role as a teacher
Practical possibilities for the implementation of gender and diversity reflective teaching. (teaching/ earning methods, teaching content, communication in teaching, designing the 1 framework of university teaching).
Time for dealing with questions from participants, for personal exchange and networking among participants.
Language and Writing – Inclusive Formulation in Teaching Forms of work: Mix of inputs, individual and small group work, group discussions, questions and answers
Registration