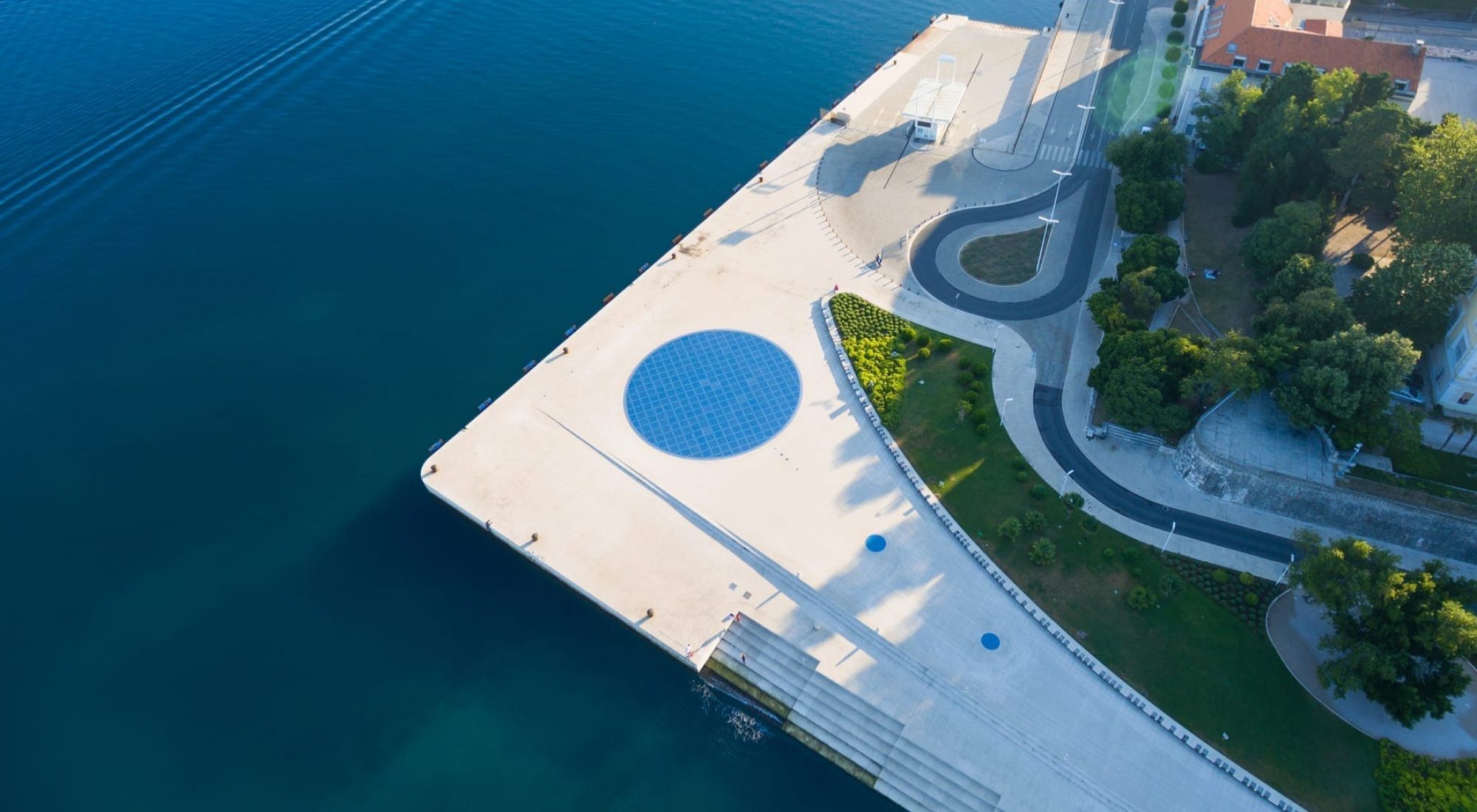 BAL-ADRIA Summer School on Digital Humanities 2023 in Zadar, Croatia. Hosted by University of Zadar.
This year Baladria Summer School in Digital Humanities, is awarding credits and taking place both online and in Zadar. Programme is organized within the 5 ECTS course Methods for Digital Humanities, held at Linnaeus University, Sweden. The school is intended for Master and Doctoral students, and we would like also to welcome all interested students within EU-CONEXUS universities.
Most teaching is conducted online using the current online teaching platform with obligatory one week of in-person teaching at the University of Zadar in Croatia. Students will be responsible for arranging and covering travel and accommodations costs. Teaching comprises lectures and workshops.
Please, find information on the course and on application here.
The deadline for application is until the end of April 2023.
The schedule:
First week, 12-18 June – Online, asynchronously (obligatory online participation)
Second week, 19-23 June – Zadar, Croatia (obligatory in-person participation)
Last week 24 June -05 July – Online, asynchronously (obligatory online participation)