Smart Urban Coastal Sustainability Days – Stakeholders
La Rochelle Université, its Foundation and EU-CONEXUS – the European University that it leads – are organising the third edition of the Smart Urban Coastal Sustainability Days. This new edition will take place from 8 to 12 November 2021.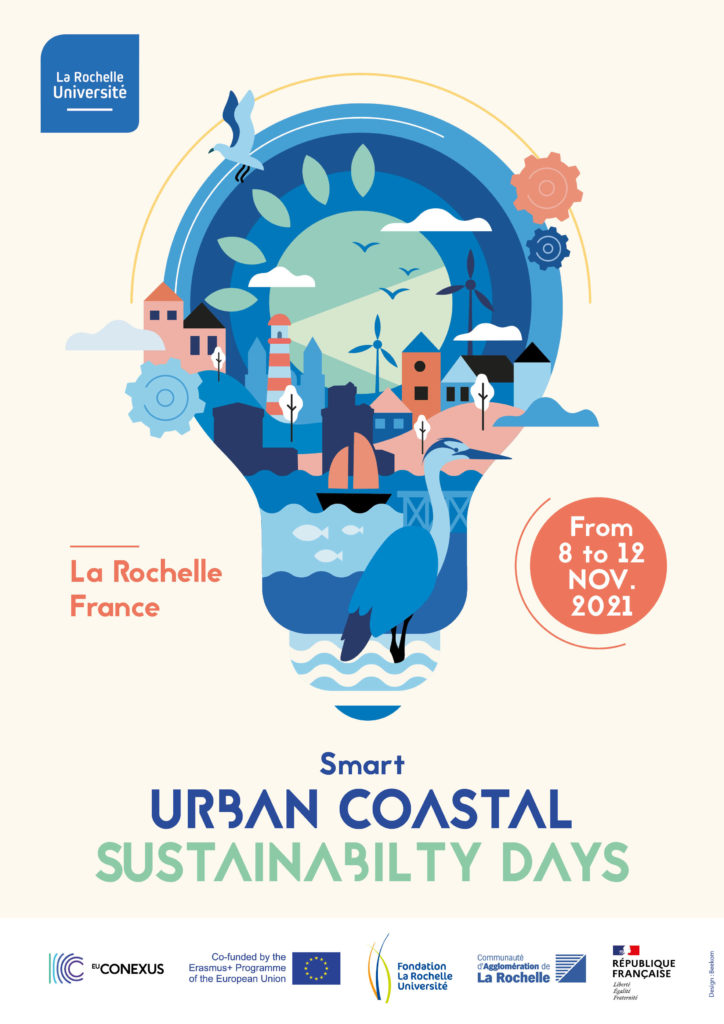 What are the Smart Urban Coastal Sustainability Days?
These meetings are days of reflection and exchange, which bring together academics, companies, associations, communities, students, alumni … on the societal challenge of the Smart Urban Coastal Sustainability Days and the issues associated with it. This year, the event is part of the construction of the European University EU-CONEXUS.
The University and its partners within the European alliance will bring in speakers and professionals from the socio-economic world to highlight concrete examples of innovation that respond to the problems of coastal territories.
This week of meetings will also be an opportunity for the authorities of EU-CONEXUS to meet, in particular with the governing board, which brings together the presidents of its partner and associated universities.
The 2021 edition
For this third edition, the Smart Urban Coastal Sustainability Days will display the European colours of EU-CONEXUS. On this occasion, the socio-economic partners of the universities of the European alliance are invited to participate in visits to the laboratories of La Rochelle Université and the 3 ports of La Rochelle, in round tables and in the innovation afternoon.
This face-to-face meeting will strengthen the links between the members of the European University and their partners and lay the foundations for future collaboration with the socio-economic world.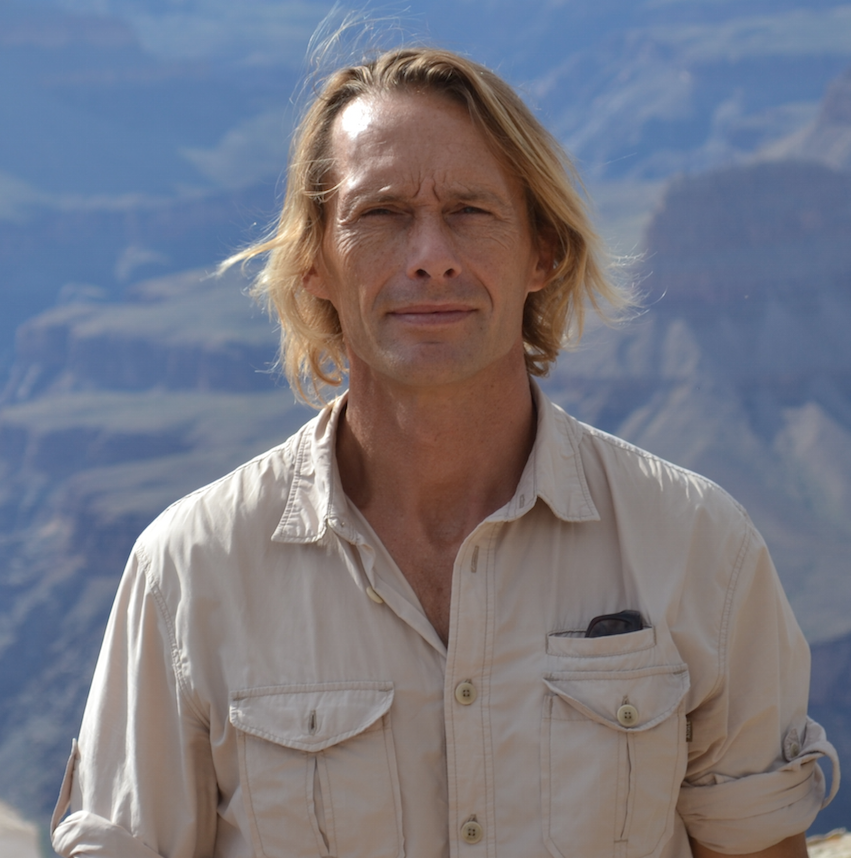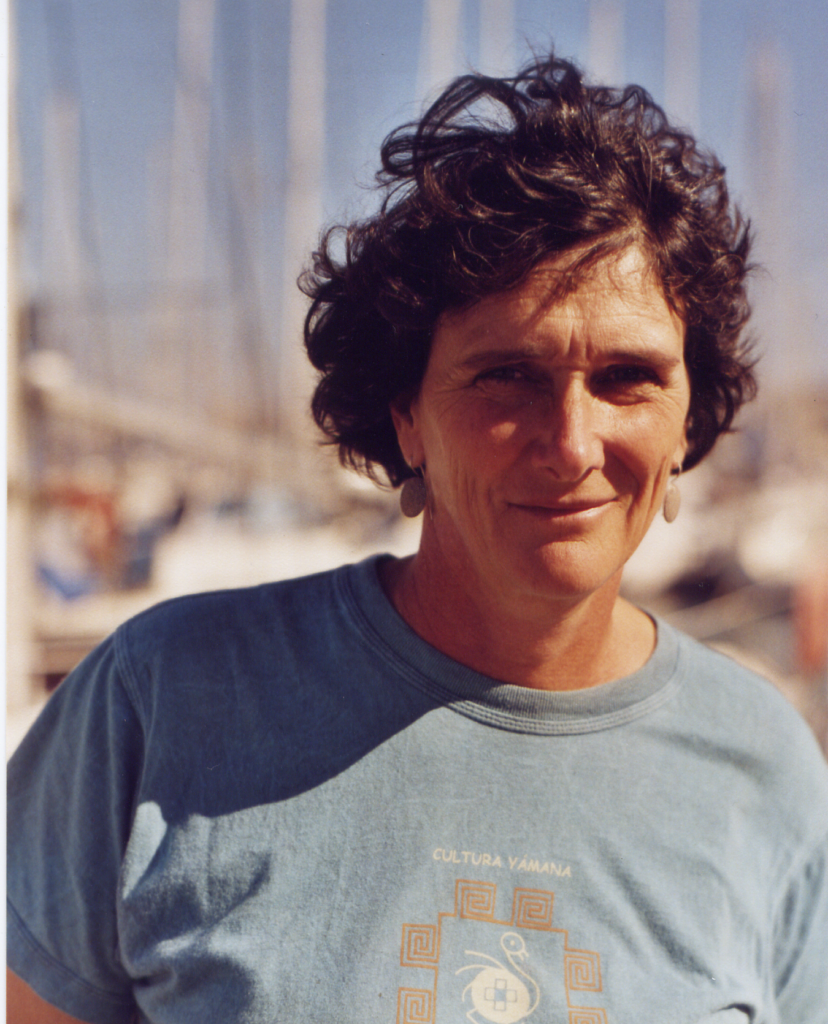 The evening of Wednesday 10 November will be the highlight of this edition for the general public with a conference by Isabelle Autissier (Sailor, Honorary President of WWF France) and Éric Chaumillon (Professor of Marine and Coastal Geology), on the theme "Littoral, what will change?".