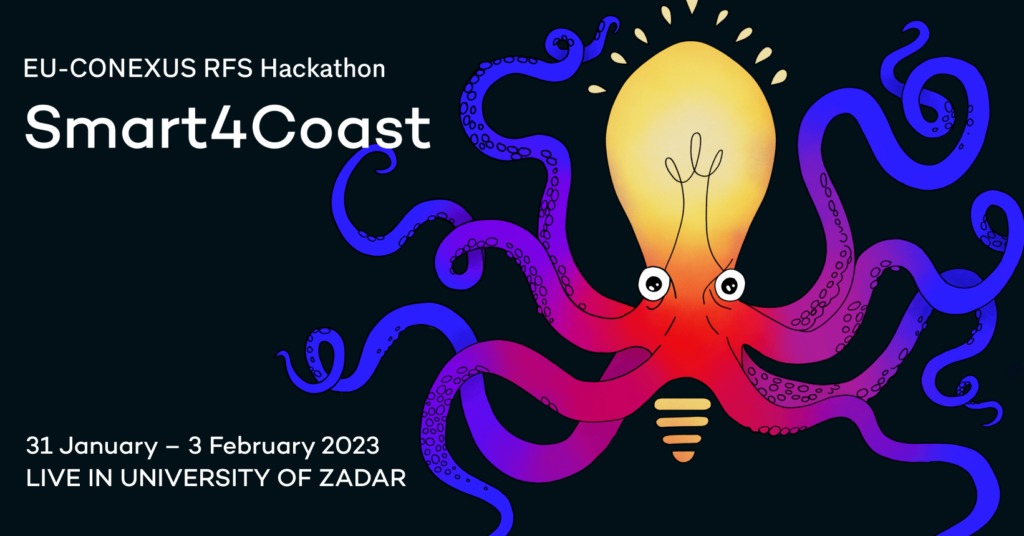 Smart4Coast is an open invitation to scientists from various research fields and PhD students dealing with urban coastal issues. Hackathon teams will tackle major challenges that these areas are facing today due to the consequences of climate change and dense population. In two and a half days, they will produce innovative solutions and develop a more cutting-edge approach to the solution of certain topical problems.
Topics: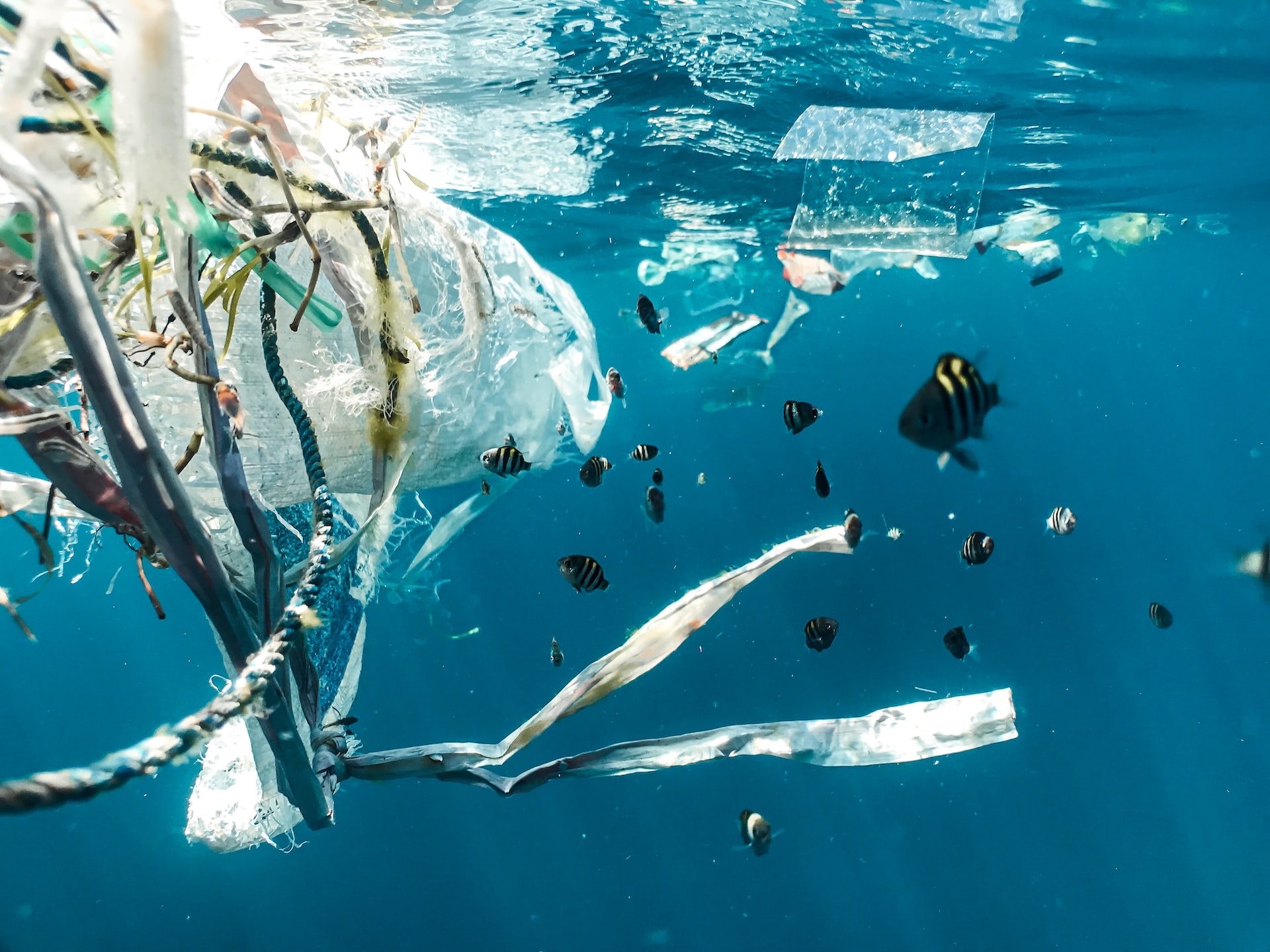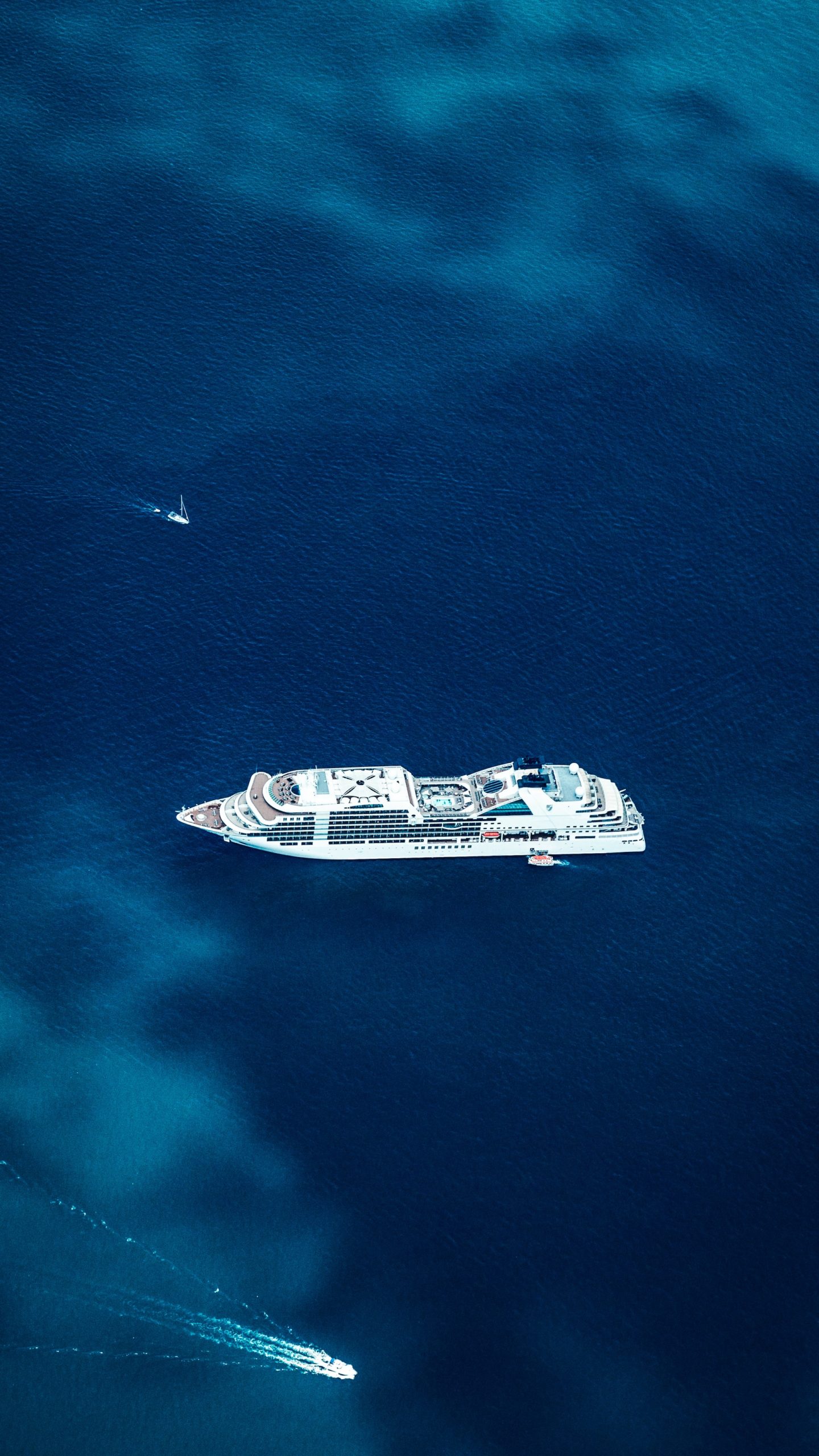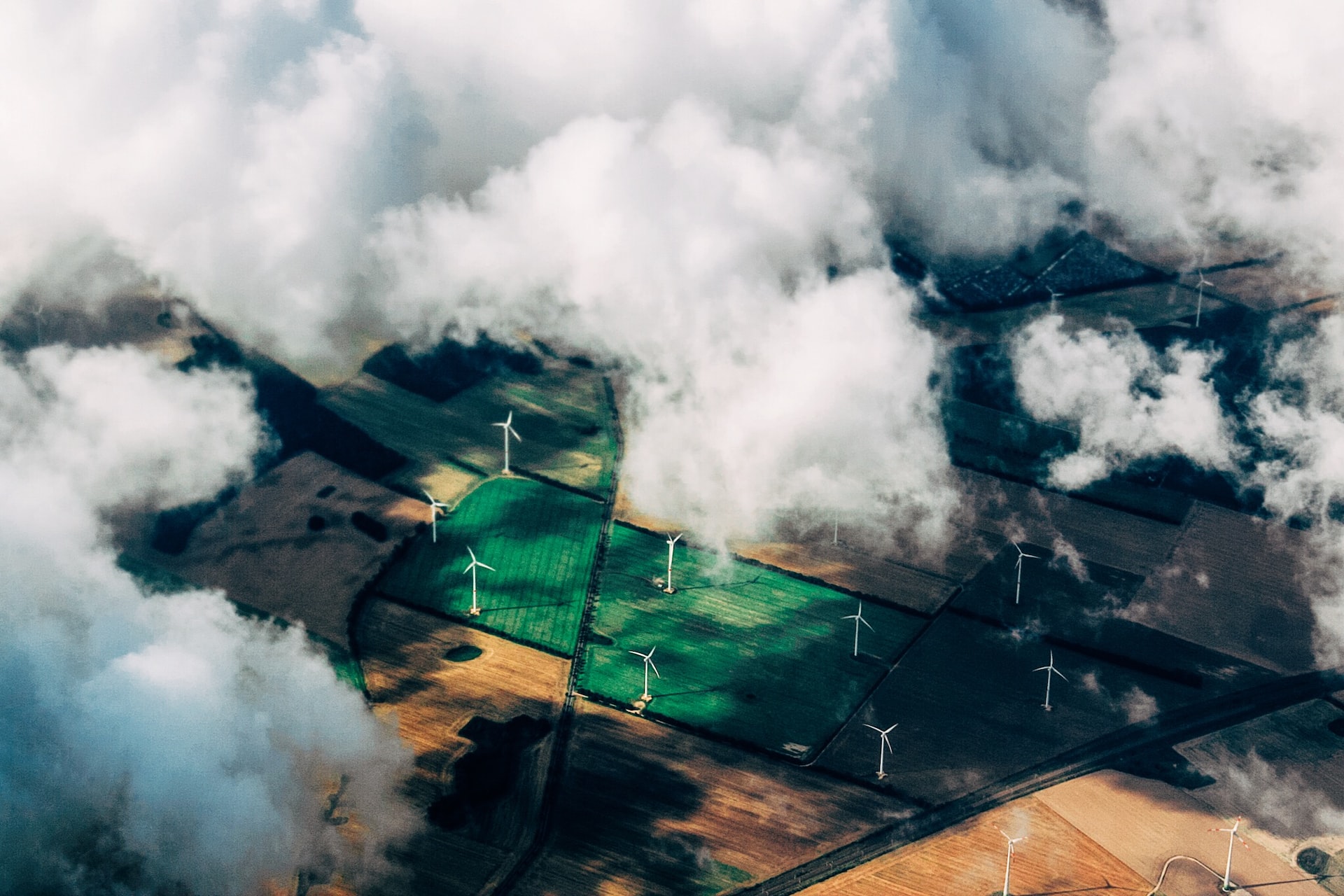 Climate and water challenges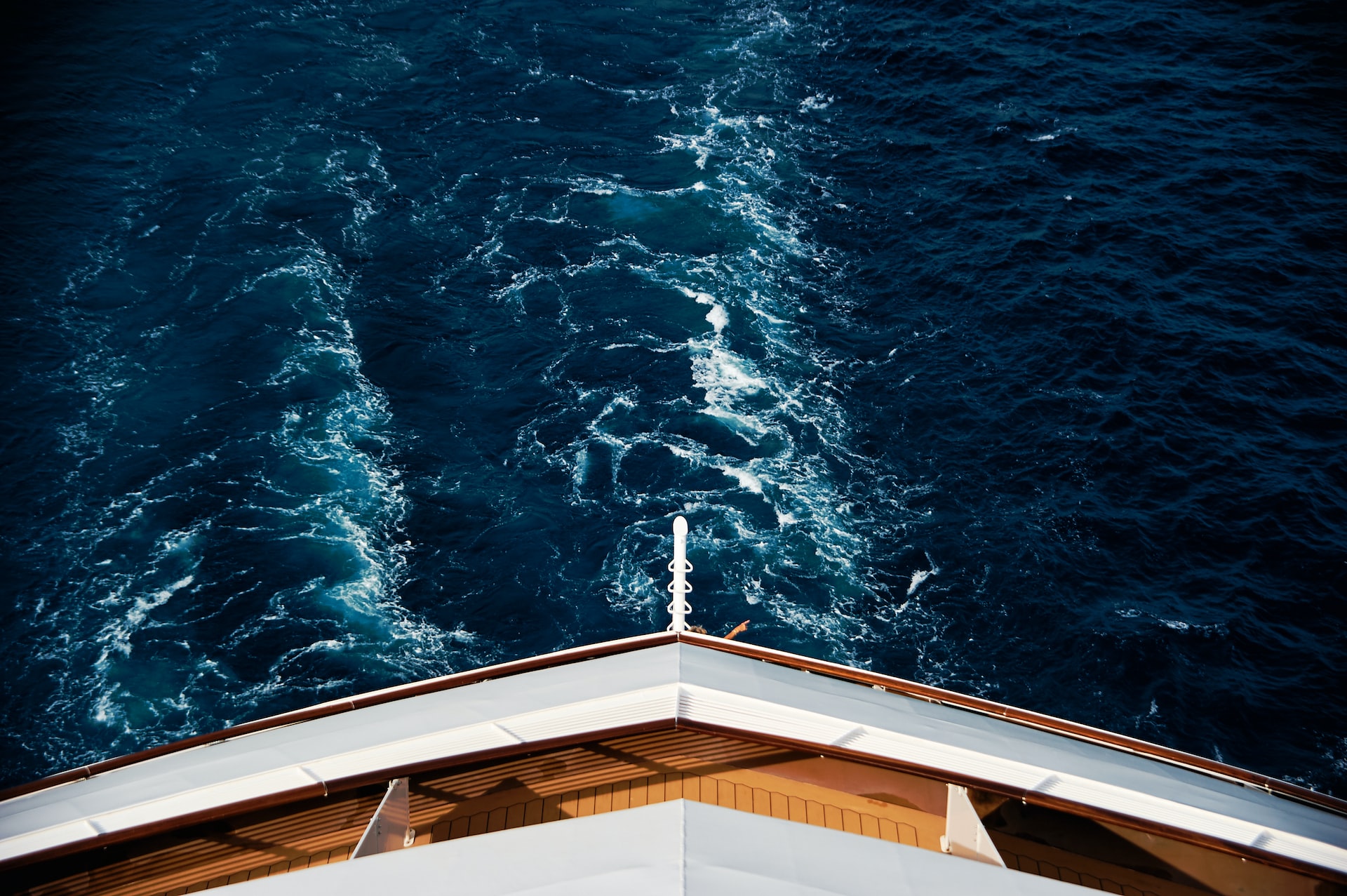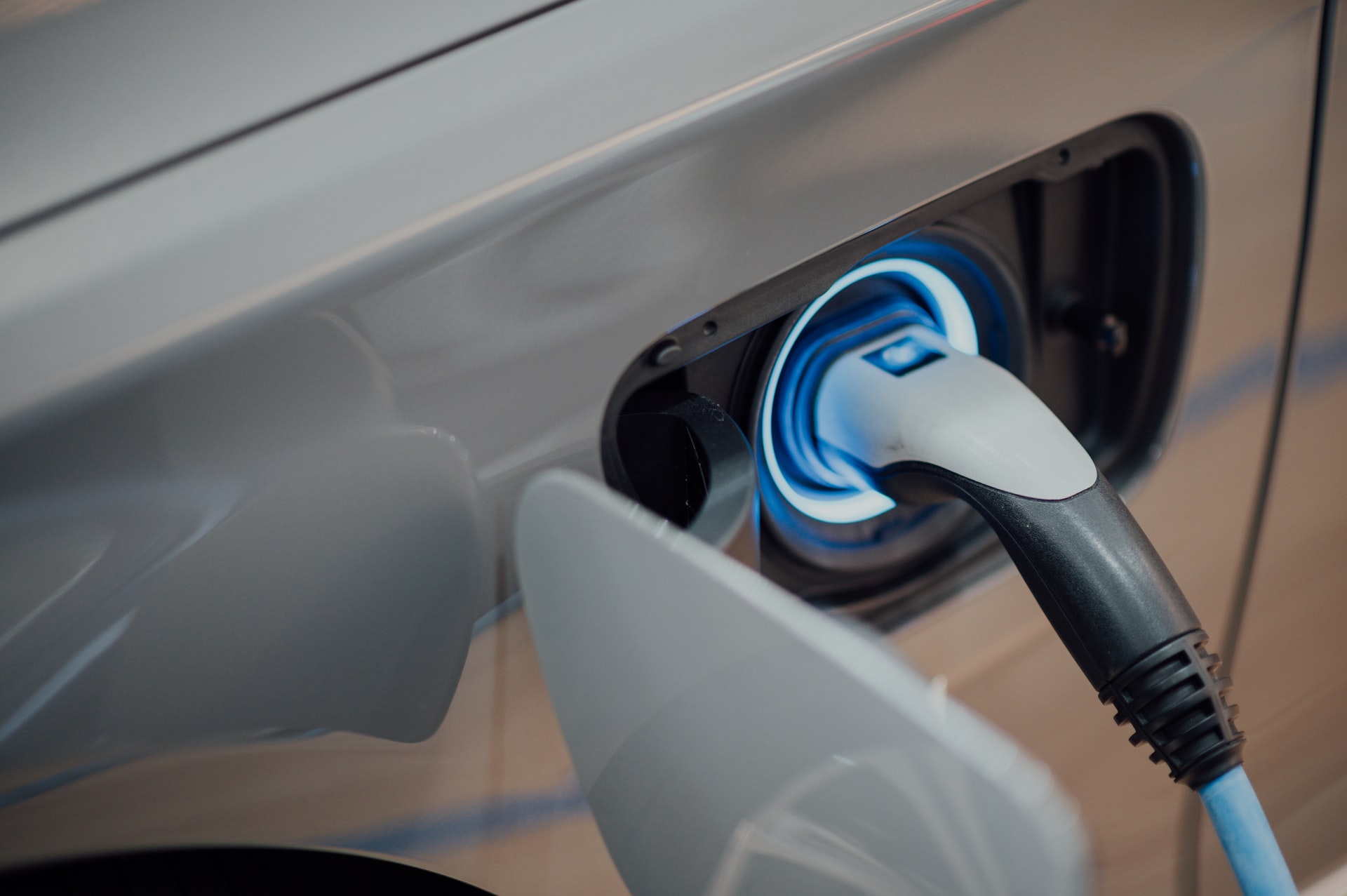 During the event, you will participate in workshops that will allow you to move from an idea to a prototype or a project. You will definitely share your knowledge with professionals and meet peer researchers from other partner universities of EU-CONEXUS.
The EU-CONEXUS RFS hackathon Smart4Coast is an opportunity to:
Take part in a challenge testing new ideas
Exchange the ideas with experts in different fields
Enlarge your professional network
Got familiar? Then form a team of four at your university & take part in this 2,5-day hackathon in Zadar!
Countdown until the event
Who can participate?*
Researchers, postdoctoral researchers and PhD students from the following EU-CONEXUS institutions:
La Rochelle Université
Agricultural University of Athens
Catholic University of Valencia
Klaipeda University
University of Zadar
Technical University of Civil Engineering Bucharest
* gender parity and variety of scientific disciplines expected within a team
REGISTRATION CLOSED
TUESDAY, 31 JAN
Ice breaking activity and dinner
WEDNESDAY, 1 FEB
Welcome of the participants / breakfast
Presentation of the challenges and the coaches
Presentation of the process and the teams
Beginning of the competition - exchange on the problematic between the teams
Workshop 1: User needs and BMC
THURSDAY, 2 FEB
Welcome of the participants / breakfast
Team work to finalize the projects
FRIDAY, 3 FEB