Spanish Presidency of The Council of The European Union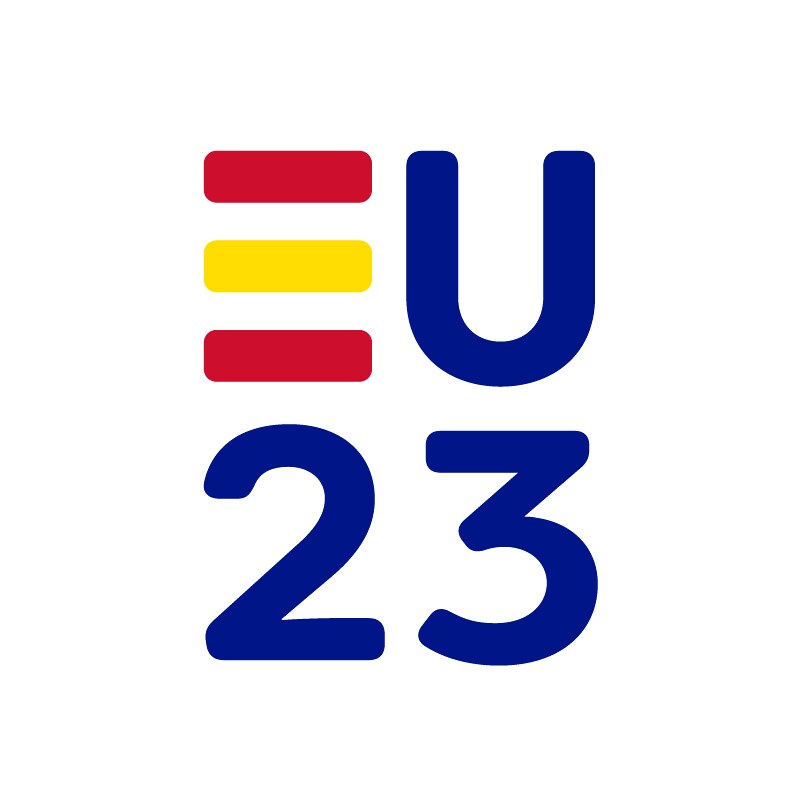 The Spanish Presidency in 2023 will take place in the second half of 2023, from 1 July to 31 December, in a period of great challenges for the member states and the European Union as a whole.
On Monday 3rd July, the President of the European Commission, Ursula von der Leyen, the High Representative of the Union for Foreign Affairs and Security Policy, Josep Borrell, together with the European Commissioners, visited Madrid, where they were received by the President of the Government and its members to commemorate the start of the Presidency.
The Spanish Presidency will follow the path of the French Presidency in 2022, and will hold the II Forum on Universities for the Future of Europe, where it will address the legal status of the Alliances and the European Degree label. Topics on which the Commission has recently published a call for pilot testing during 2023 (ED-AFFICHE), as well as the external dimension of partnerships and a topic proposed by student associations. The Forum is intended to end with conclusions.
This Presidency comes in the final stretch of the European institutional cycle, before the European Parliament elections scheduled for May 2024 and the subsequent appointment of a new Commission. Consequently, Spain will have a particular responsibility to complete negotiations on a large number of open dossiers in the Union's main lines of work: ecological transition, digital transformation and the social agenda. Likewise, the initiatives that Spain promotes will have an impact on the next European cycle.
The Spanish Presidency has established four priorities:
Reindustrialising the EU and guaranteeing its open strategic autonomy
Advancing in the ecological transition and environmental adaptation
Promoting greater social and economic justice
Strengthening European unity
Over the last few years, the Presidency has played a very valuable coordinating role in crisis management, facilitating an orderly and united European reaction. Each Presidency must have sufficient flexibility to adapt to the Union's response to crises that may arise.
In a context in which Russia's aggression against Ukraine requires united action, Spain will work during its Presidency for an agile and resilient Europe, with the capacity to take the necessary decisions and face major challenges.
More about the Spain Presidency in the EU https://spanish-presidency.consilium.europa.eu/es/