Research EU-CONEXUS collaboration for the development of customized medical devices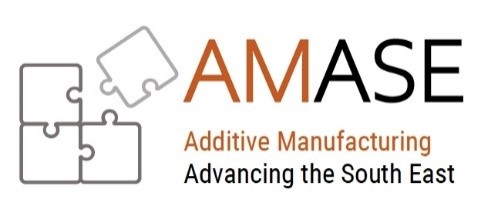 Aligned with the EU-CONEXUS goals for 2022: providing common European degrees and diplomas, integrating bachelor, master and PhD programmes, and aiming to become the global leader in higher education and research, we are delighted to invite you to take part in an interesting initiative: collaboration in the area of 3D printing, open for researchers of any field promoting the mobility of students and academic personnel and integrating multidisciplinary, multilingual and innovative European University programmes, leveraging international diverse capabilities into sustainable solutions bringing education and business nearer.
During the first semester of 2022 and after the recent incorporation of SETU as a EU-CONEXUS member, researchers from UCV and SETU have joined forces in a common project for innovation in design, taking advantage of additive manufacturing capabilities for products, applications and solutions in particular exploring medical, prosthetic, orthotic and life science case studies.
Dr. Javier Torralba (UCV Faculty of medicine and health science) and David Alarco (SETU – AMASE programme coordinator) have explored the recent advances in personalized orthotic workflows able to best fit scanned surfaces and resolve customized mechanical characterization using latticed structures and topology optimization solutions. Applications include customized orthotic insoles, personalized anatomic models, arm casting, and braces among others.
SETU provides expertise in Innovative 3D printed materials, Polymer and metal 3D printed equipment and post-processing, together with latest software simulation and validation protocols for regulated industries.
Call for partners: We would like to connect with any new or existing research groups that are interested in researching or developing products using additive manufacturing, in any field of expertise. Our goal is to establish a group within
EU-CONEXUS to develop financially sustainable projects.
We look forward to hearing from you soon.

Please feel free to contact us for more information.