Invitation to participate in online lecture series "1,5 °C Global Warming by 2030?"
Forecasts predict that the earth will warm by 1.5°C in the next 15 years compared to the pre-industrial age. The 1.5°C warming was already the climate target in Paris in 2015, which was to be achieved by 2100.
However, the 1.5°C warming is also a temperature threshold at which processes are triggered that can no longer be reversed, so-called tipping points.
The open questions we have to face are:
What does accelerated global warming mean for us in the next ten years?
What changes will we face and how do we address them?
If we can't stop global warming, how do we adapt?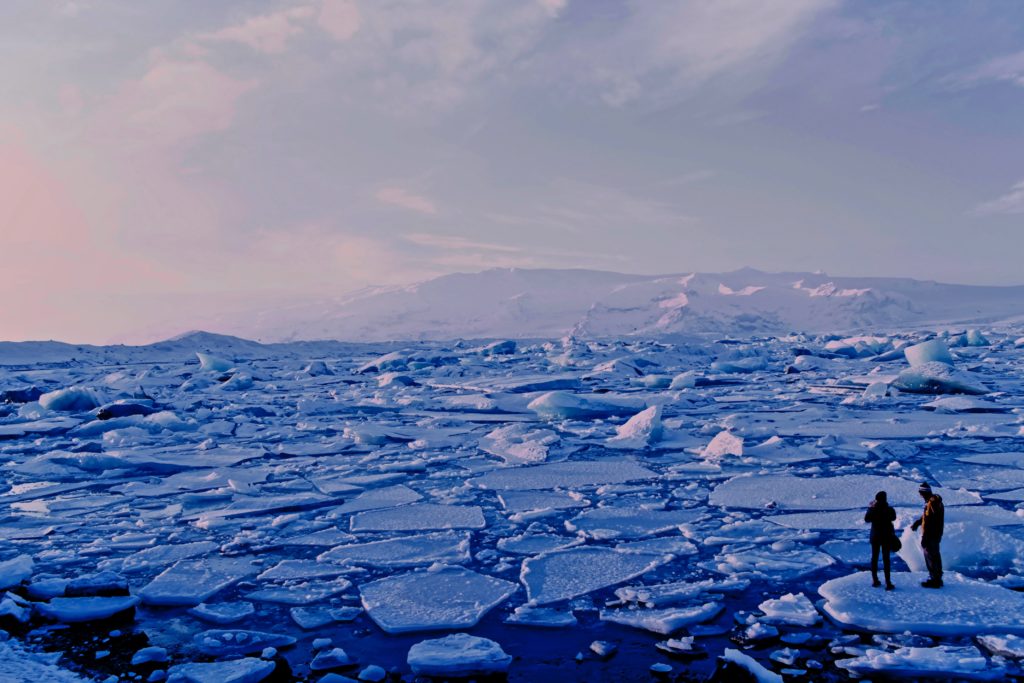 In order to respond adequately to the coming changes and to develop solutions for a life in a 1.5°C warmer world, we need a basic understanding of the major climate-related changes and their interrelationships.
To create an awareness for the upcoming challenges that we have to face, this open online lecture series is developed on a short term basis by The Beuth University (Berlin) and the Klaipeda University (Lithuania).In cooperation with the VDI – The Association of German Engineers and the EU-CONEXUS European University for Smart Urban Coastal Sustainability, high-ranking experts are invited to shed light on the various aspects of accelerated climate change.
This free and open lecture series aims to support engineers, researchers and students in gaining a basic understanding of the current situation of climate change in order to develop possible research and development approaches for our life in a 1.5°C warmer world.
To join the Online Lecture Series, you just need to open the provided link:
http://player.bht-media.de/index.html?channel=klima-ringvorlesung
All lectures in our EVENTS section