EU-CONEXUS in EAS online 2020
AQUACULTURE EUROPE 2020 Conference took place online from April 12-15. The format of the event included plenary sessions and sessions for oral and Eposter presentations. EAS promotes contacts between all interested parties in marine and freshwater aquaculture, facilitates the circulation of aquaculture related information, sponsors multi-disciplinary research concerning aquaculture and enhances cooperation among governmental, scientific and commercial organizations and individuals on all matters dealing with aquaculture.
EU-CONEXUS was presented with an Eposter entitled "EU‐CONEXUS- EUROPEAN UNIVERSITY FOR SMART URBAN COASTAL SUSTAINABILITY: EDUCATION AND RESEARCH" highlighting basic educational and research aspects of EU-CONEXUS, its partners and its goals. Regarding education, the launch of the two Minor Programmes, was presented.
The organization of research in EU-CONEXUS was presented by the Scientific Mapping, giving an overview of EU-CONEXUS research characteristics of research units and teams, as well as the creation of the Research Council and the Joint Research Institutes.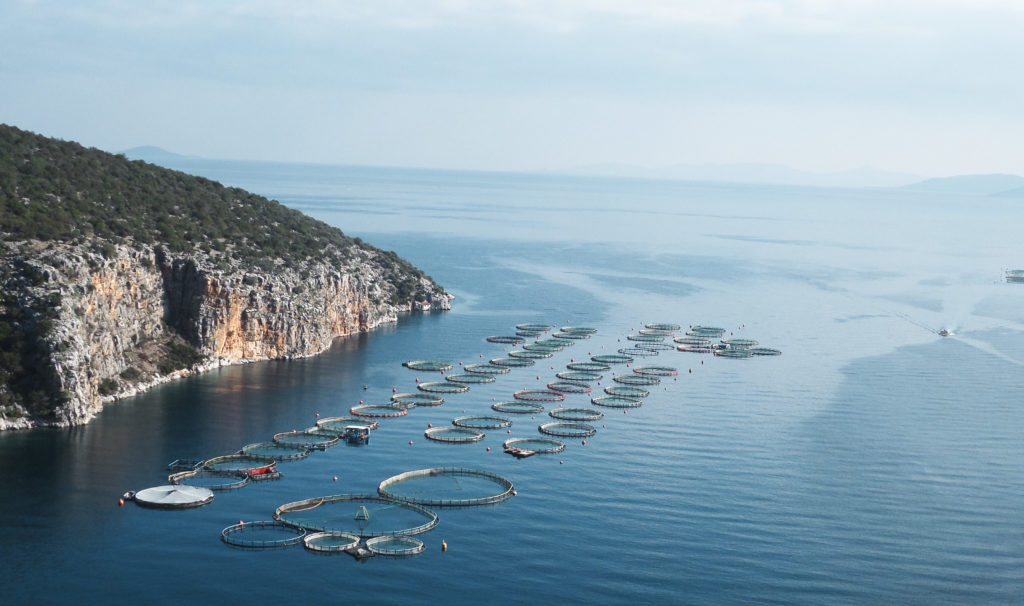 Research support actions as the Joint Standard Operating Procedures, the call for Research Staff Mobility among the alliance and the Project Development Fund, were presented.
The partners that contributed for the content and the preparation of this poster were: E. Malandrakis, A. Tsopelakos, E. Chatzoglou, V. Charitou, E. Flemetakis, S. Kintzios, G.Moschopoulou and H. Miliou from Agricultural University of Athens, N. Ntalamagka N. Narbutiene, A. Sancho, P. Vidal and A. De Luis from Universidad Catόlica de Valencia Carrer de Quevedo, I. Baer-Eiselt and L. Delvaux from La Rochelle University, F. Baltaretu and A. Margineanu from Technical University of Civil Engineering Bucharest.