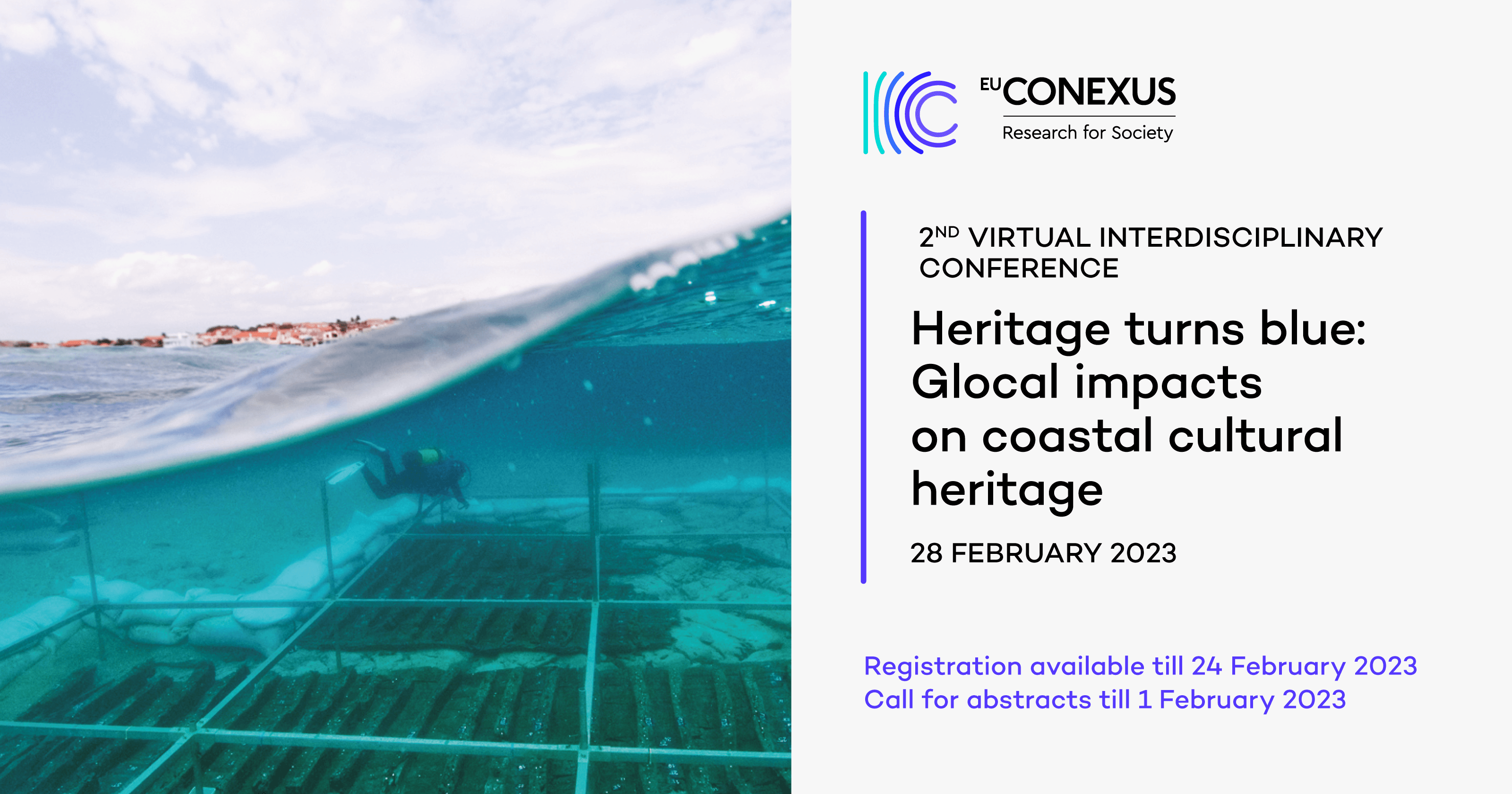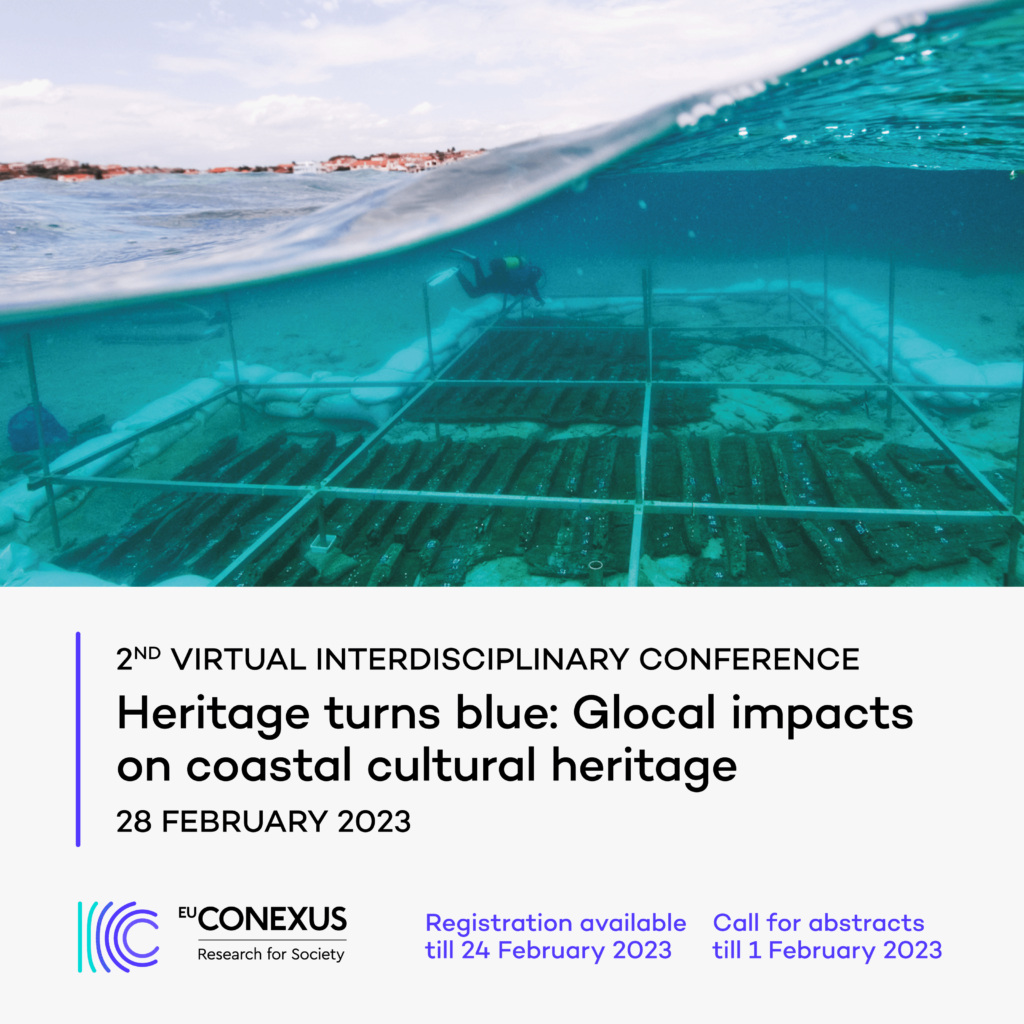 WITHIN THE PROJECT RESEARCH FOR SOCIETY, THE UNIVERSITY OF ZADAR IS ORGANISING A CONFERENCE CYCLE ON INTERDISCIPLINARY RESEARCH IN SMART URBAN COASTAL SUSTAINABILITY (SMUCS).
This call is addressed to all EU-CONEXUS partner institutions and their researchers, with the purpose of coming together on topics of common interest. All conferences and roundtables will deal with the challenges of coastal areas' sustainable development.
Heritage turns blue: Global impacts on coastal cultural heritage
This theme addresses the relationship between humans and the cultural heritage of coastal areas under the common blue umbrella, including underwater heritage and islands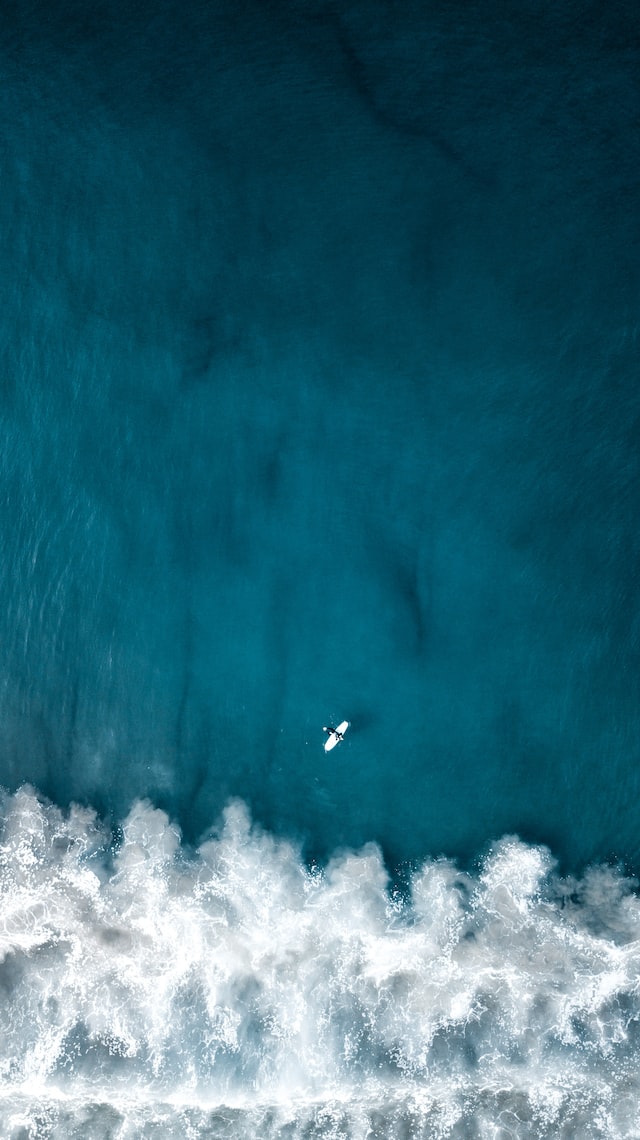 1ST CONFERENCE THEME:
Sustainable development of maritime tourism, which will observe the phenomenon of tourism and its growth from a sociological, economic, and environmental aspect.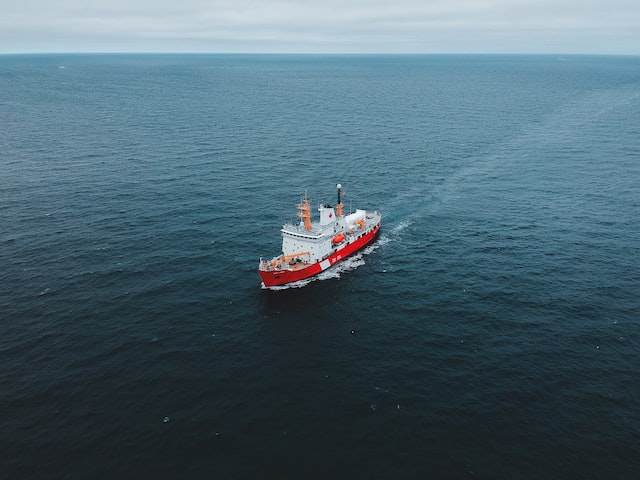 2ND CONFERENCE THEME:
Blue heritage, a conference that would focus on the relationship between man and heritage under the common blue umbrella, including the underwater heritage and islands.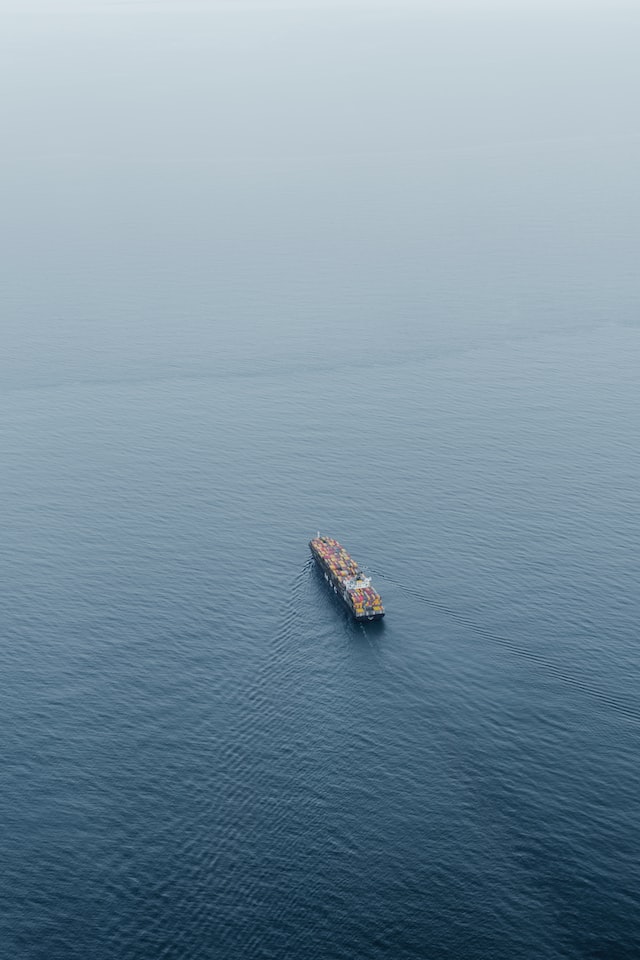 3RD CONFERENCE THEME:
Blue economy in urban coastal areas, covering various themes with an interdisciplinary approach, from sustainable agriculture, fisheries, aquaculture, and seafaring.
Countdown until the event
Subtopics:
The impact of tourism on the cultural heritage of coastal areas
Underwater cultural heritage
Climate change and coastal cultural heritage
Protection of coastal cultural heritage
Sea level rise - protection of coastlines
Valorization of cultural heritage on islands
The importance of cultural heritage for local tourism
Other issues related to coastal cultural heritage and its sustainable development
The event will take place on Tuesday 28th February 2023. It will be held online (Zoom).
Two introductory lectures: Global and local impacts on coastal cultural heritage - a view from archaeology and geomorphology. Keynote speakers:
- assoc. prof. Irena Radić Rossi (Department of Archaeology, University of Zadar): A view from the depths: protection and valorization of underwater heritage
- assoc. prof. Nina Lončar (Department of Geography, University of Zadar): Impact of sea level rise on coastal regions
Full programme to be announced soon
Registration
Fll in the online registration questionnaire https://www.1ka.si/a/f5a9d18e with a proposal for a sub-theme, so that each partner can choose up to three topics of their interest.
Short presentations by up to two researchers from each partner university (up to 10-15 minutes per presentation) in which they would present their research in the area of the event's theme. Researchers should submit their topic proposals and an abstract by 1st February 2023 and presentations by 20th February 2023. As one of the objectives of the conferences is interdisciplinarity in research on SmUCS, we suggest that each presentation emphasize its significance for research.
Registration for participants who wish to observe the event is open until Friday, 24 February 2023.