Training and Mobility Opportunities
EU-CONEXUS Research for Society offers mobility opportunities for the research staff of its six partner universities: Université La Rochelle, Agricultural University of Athens, Technical University of Civil Engineering Bucharest, University of Klaipeda, Universidad Catolica de Valencia, University of Zadar.
Contacts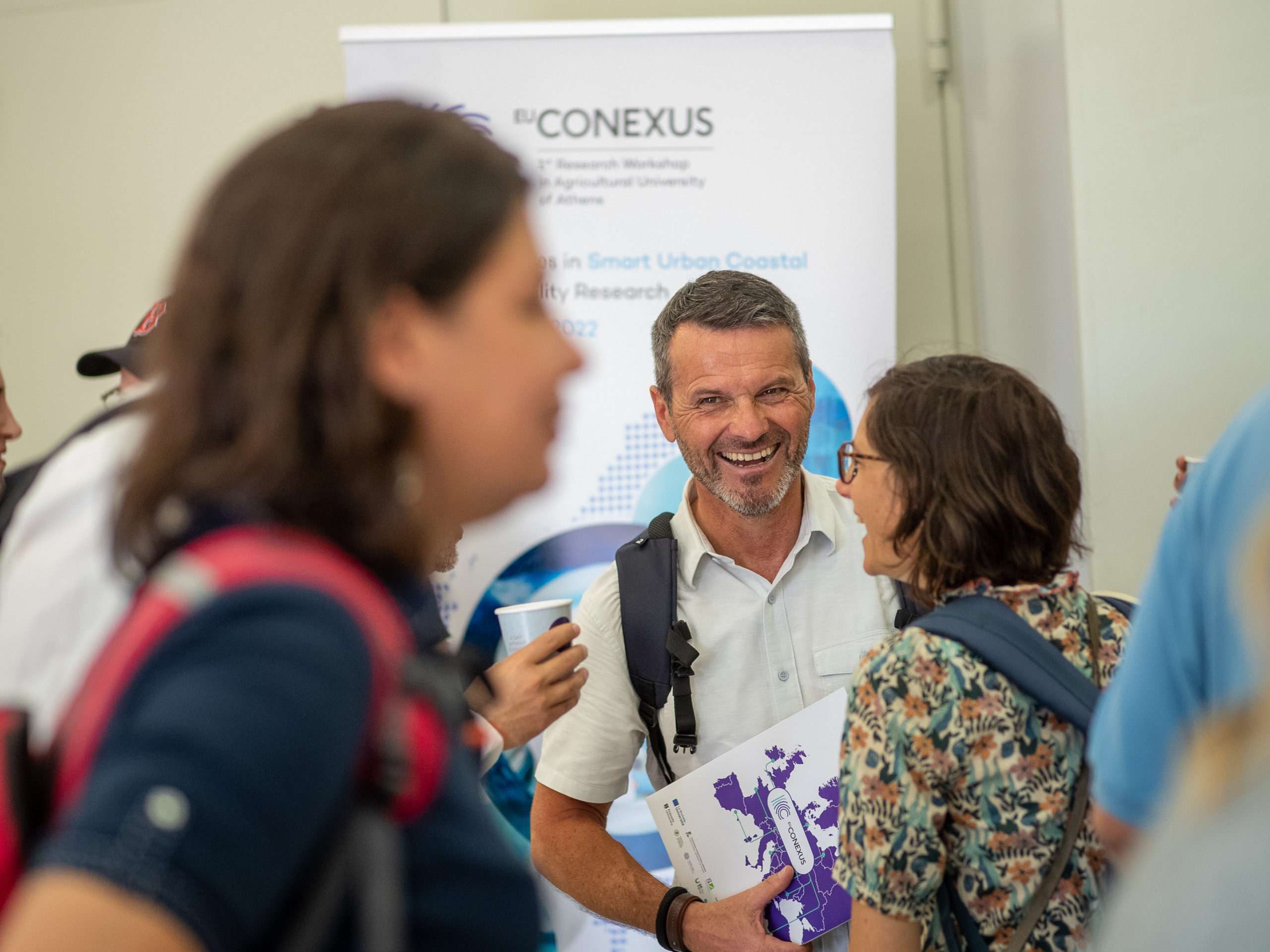 Who can apply?
Professors, PhD students and post-doc researchers from EU-CONEXUS RFS universities (La Rochelle Université, Agricultural University of Athens, Catholic University of Valencia, Klaipeda University, University of Zadar and Technical University of Civil Engineering) will be eligible for these mobility calls. (Check out the guidelines)

NOTE: These funds are not applicable for Frederick University, University of Rostock and South East Technological University; though they can be receiving institutions.
Deadline to apply: 15 October 2023
Modalities of stay:
Research and/or training activity in the laboratories and research centres of EU-CONEXUS universities,
Training courses/workshops, conferences, symposia and scientific congresses organised by EU-CONEXUS universities.
Duration of the stay:
Between 4 and 15 working days (except transfer days).
Mobilities can be realised during active period of EU-CONEXUS-RFS project, i.e until 29 February 2024.
Financial Support
The research mobility grants contribute to cover the costs of travel to the host university city and the costs of board and lodging during the days of research activities and travel days. The maximum grant is 1,000 EUR per mobility. (Check out the guidelines)
The applicant shall submit
Application doc with the mobility plan and confirmation of the receiving institution;
CV;
Recommendation letter (maximum 1 page) by the head of research unit/department to participate in the research mobility and added value / benefits for the unit/department.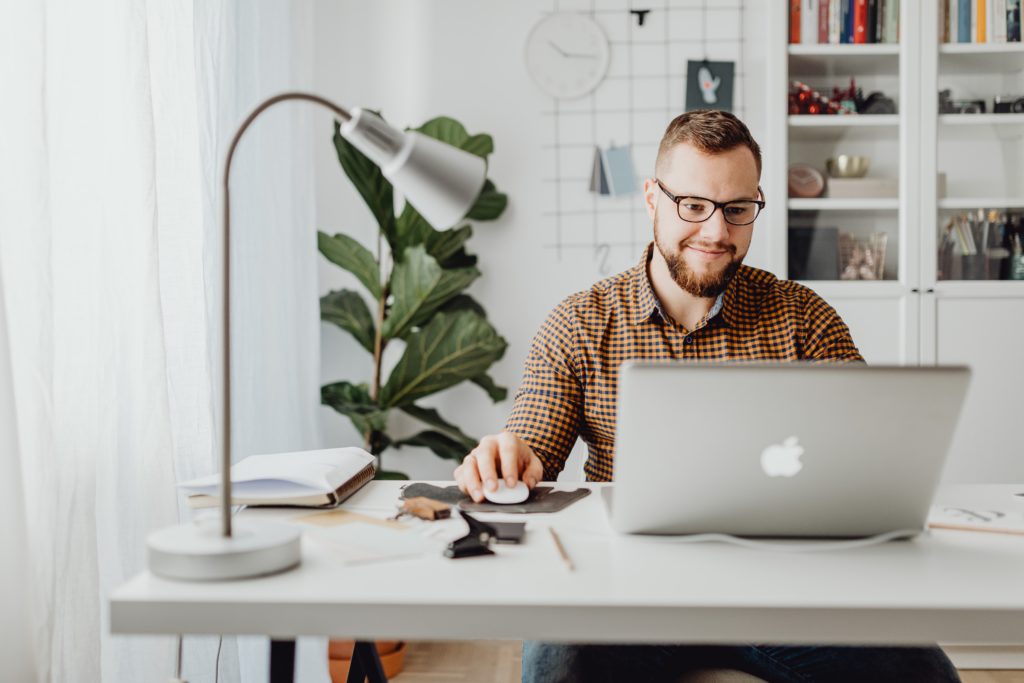 Contacts