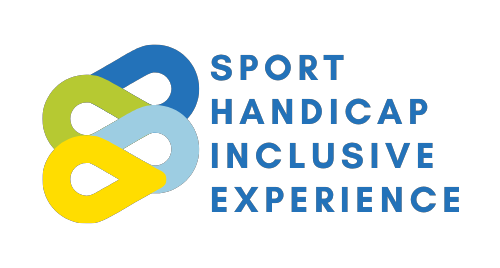 Welcoming, supporting and training "students with special status" is a recurrent issue in higher education institutions. Indeed, laws, habits, and financial means can vary from one institution to another in terms of the means and procedures for supporting disabled students to access trainings and even more so when it comes to offering them the practice of sports activities. Moreover, the needs expressed by many students with disabilities are directly linked to the difficulties inherent to international university mobilities, perceived as an impossible project to carry out in good conditions.
Based on the benefits of inter-personal or inter-departemental exchanges of practices, SHIE aims to facilitate the mobility of disabled students within the European university EU-CONEXUS.
For disabled students, it aims at facilitating (and increase the number of) mobilities linked to their training project, by ensuring that the teams in charge of the support of disabled student in the home and host institutions work closely together, and with similar or complementary procedures. The project also provides for a sports dimension, enabling the beneficiary disabled students to discover and then regularly practice a sport in optimal conditions.
Concerning the staff (from disabled student support services and sports activities, when existing), the project will allow exchanges of practices to be able to offer disabled students relevant and "reassuring" welcoming, follow-up and support conditions in all territories. Institutions with experience, expertise and specially trained staff in these fields will be able to explain how they operate and will also benefit from hearing how staff from less well-endowed institutions manage to support disabled students.
Both students and staff will also be able to benefit from specific training within the framework of the project, to master one or more foreign languages or, in the case of staff, to improve their skills in supporting and supervising disabled students.