Coast Molding Project – Call for EU-CONEXUS coastlines elements
In 2023, La Rochelle Université celebrates its 30th anniversary. For this occasion, a piece of art which gathers coastlines elements (plants, rocks, shells, etc.) of EU-CONEXUS is being created so as to symbolize the belonging of La Rochelle Université to EU-CONEXUS.
The work (creation of molds and realisation of plasters out of them) has been initiated during EU-CONEXUS Festival (28-29-30 March 2023) with visual artist Chloé Petitjean and is being continued until September 2023.
Do you want to contribute to it ? Then follow the recipe detailed here to mold coastline elements and send your molds by post to
Christelle Tallon
La Rochelle Université
23 avenue Albert Einstein
17000 La Rochelle (France)
Out of them, we will make plasters which will be assembled to create La Rochelle Université 30th anniversary piece of art. For any questions christelle.tallon@univ-lr.fr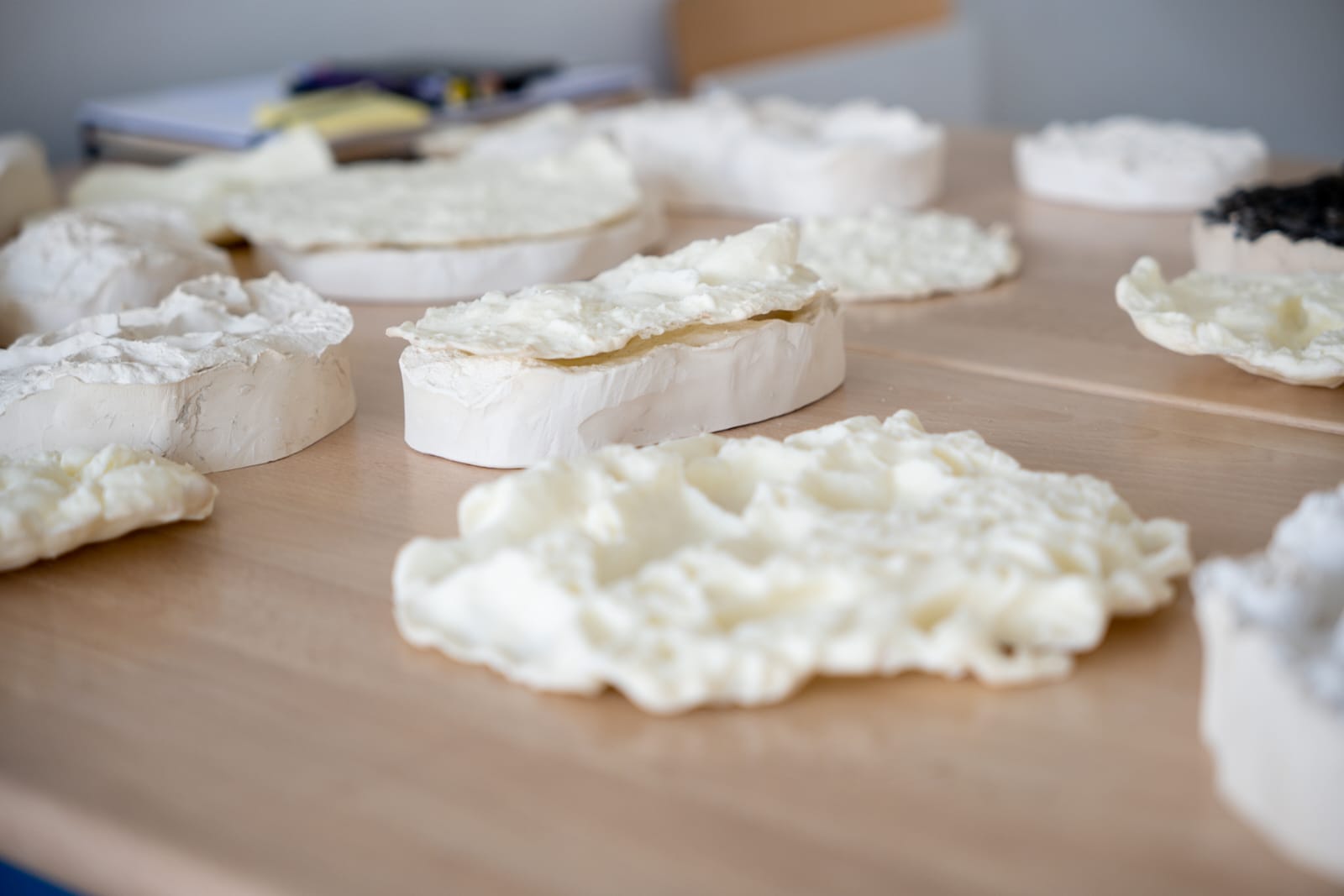 Gallery