Minor
EU-CONEXUS Minor programmes open up opportunities for students of EU-CONEXUS universities to construct flexible, international, multidisciplinary curricula and to receive up-to-date competences that are highly required in the labour market.
The 6 universities of EU-CONEXUS have 2 international joint Minor programmes; which students can take during their Bachelor´s studies:
Minor in Coastal Development and Sustainable Maritime Tourism (link to subpage)
Minor in Blue Economy and Growth (link to subpage)
What is a Minor?
A Minor programme (sometimes called 'specialisation') is an interdisciplinary set of courses in the same or different field of studies, that you can take to supplement your main Study Programme. You can select courses freely and make up your own specialisation programme of up to 30 ECTS throughout your studies.
To complete a full Minor and receive a Minor´s certificate, you need to collect 30 ETCS and take courses from at least:
What if I can´t take a whole Minor?
If you do not wish to attend the full Minor´s programme, you can only choose some courses and, in this way, enjoy some benefits of the EU-CONEXUS Minor experience.
What will I gain?
Apart from acquiring new skills and truly interdisciplinary knowledge, Minors provide you:
International exchange experience. You will be studying with classmates from 6 different universities in Europe
Gain intercultural experience and improve your English language skills.
International curriculum. Participating in any course from EU-CONEXUS Minor is considered as an academic exchange (similar to Erasmus+) and will be included in your final Diploma Supplement.
What courses are offered?
The offer includes a variety of topics, ranging from Coastal Management, Tourism, Environmental Education, to Blue Energies, Biotechnology and Aquaculture. Some of the courses are more specialised and require a specific background knowledge, while others are available for everyone and can be compatible with almost any study programme.
The full list of sectors, courses, as well as the prerequisites for each course, are presented in the catalogues: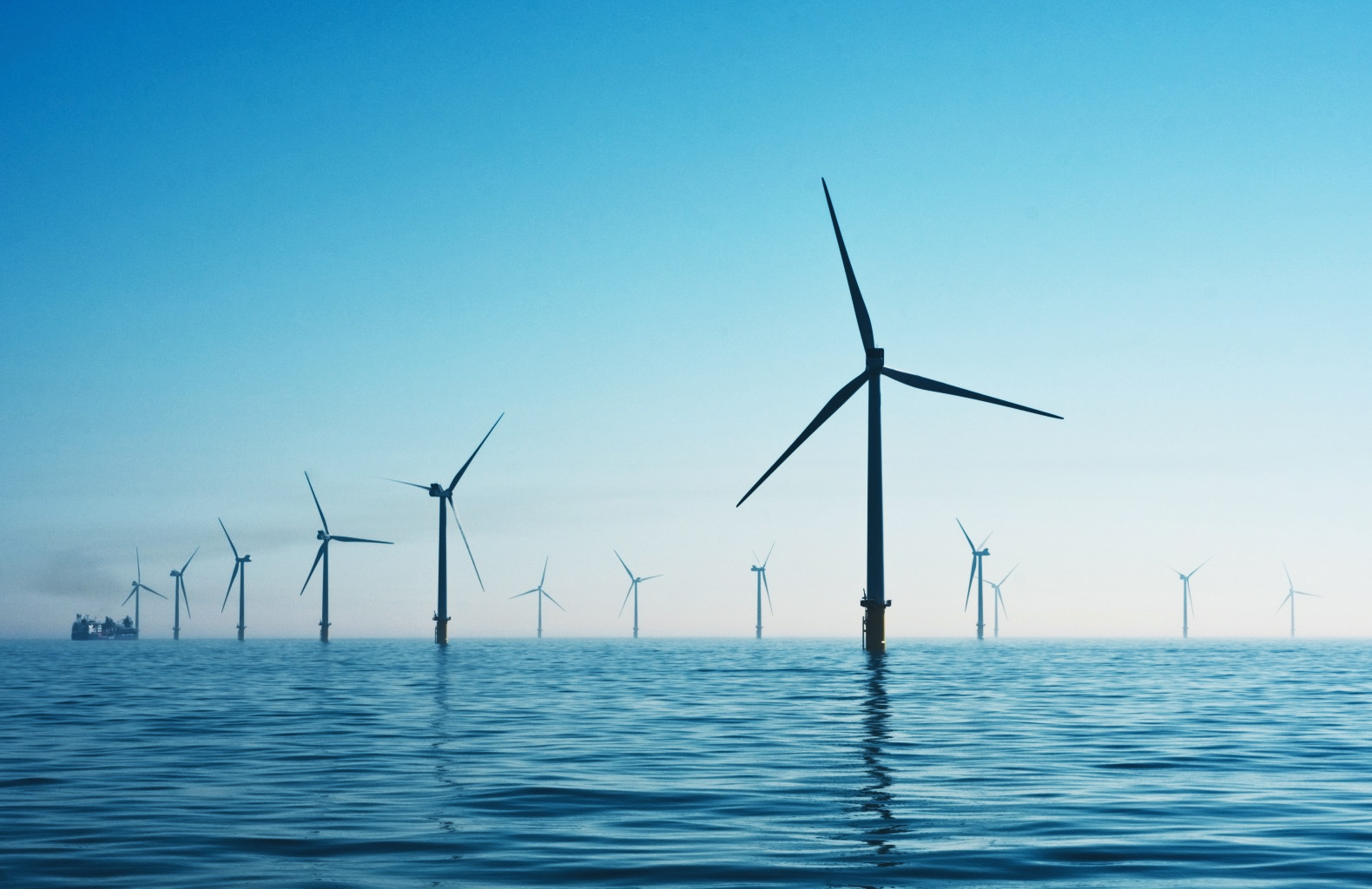 Minor in Coastal Development and Sustainable Maritime Tourism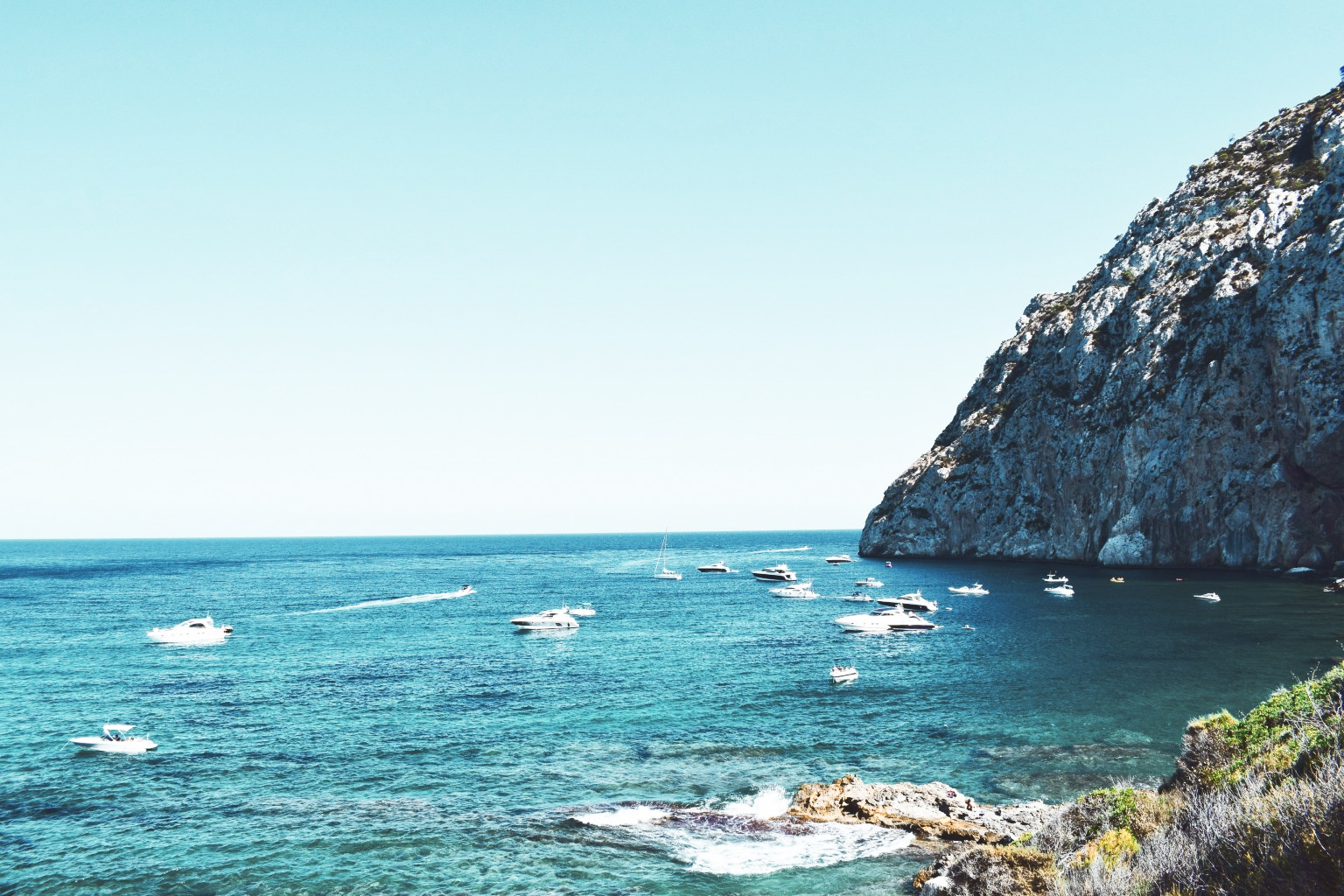 Minor in Blue Economy and Growth
How and when can I apply?
Application will be managed by your home university.
Please wait for announcement of registration start or contact your home university officer from the list below:
Simply contact the Minor Officer from your university to get all the details, the contact list below: