International EU-CONEXUS School Contest
The project will boost the cooperation among local EU-CONEXUS universities and partner schools. Besides, opportunities to work with schools from other partner locations will be explored and developed.
By involving local schools in workshops, research, training and innovation activities, pupils may discover a university education which will help them overcome potential social or cultural barriers, and economic obstacles.
2nd edition of the International EU-CONEXUS School Contest 'THINK SMART, CREATE GREEN' 2021/2022
Nowadays, there is a tendency to transform cities into sustainable, self-efficient, green and technologically intelligent environments, the so-called Smart Cities.
A smart city is a city that is rapidly evolving to serve citizens with the most innovative smart solutions in all aspects of life using Information and Communication Technology (ICT). In addition to the ICT infrastructure, the quality and availability of smart object networks have similar importance in building smart cities. Physical infrastructure is further extended to green urban planning, smart energy, Smart Green buildings, and Smart Green Ports.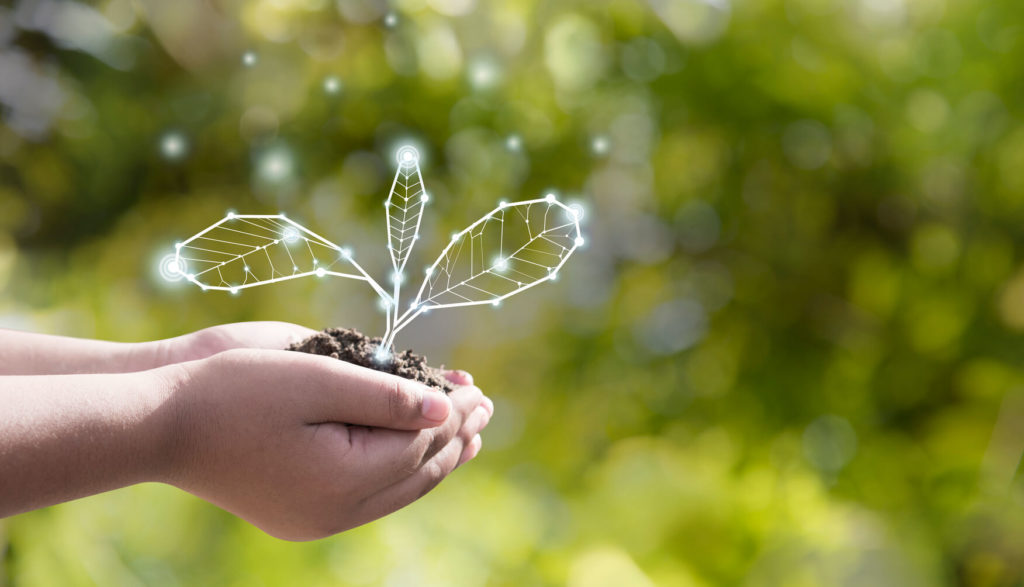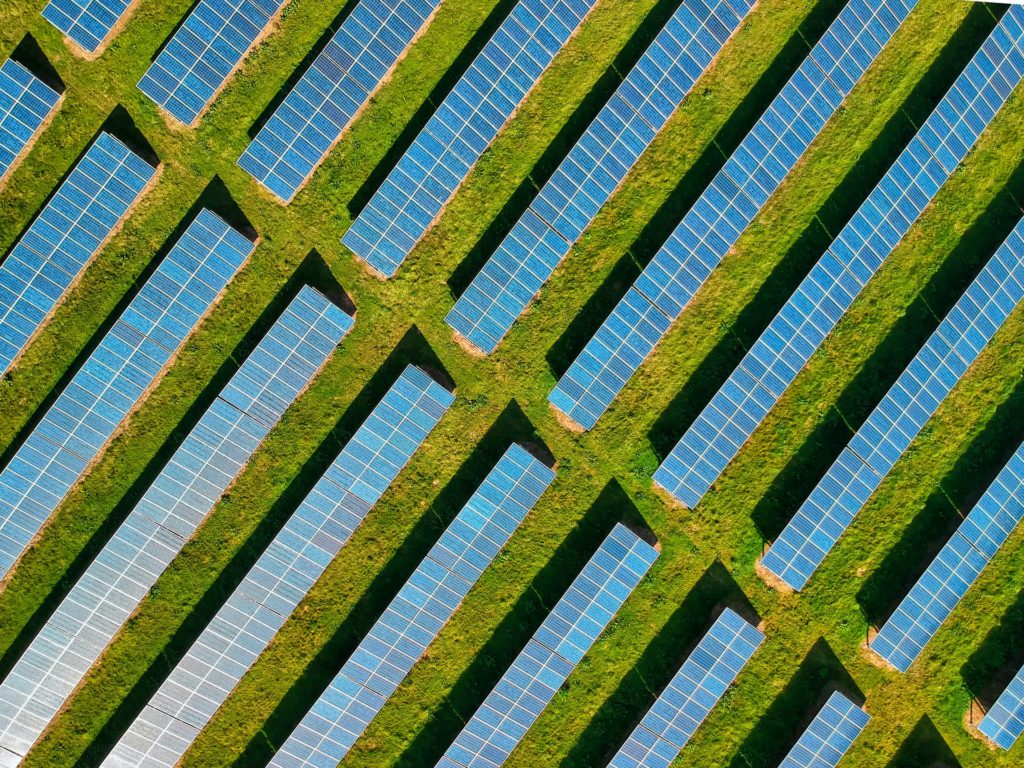 That is why the European University for Smart Urban Coastal Sustainability, 'EU-CONEXUS', invites you to create a Smart Green building or a Smart port for your city. Accept the challenge and become the designers of a place where we all want to live.

Join the contest by clicking the button below.
Deadline for inscriptions 31st January 2022 midnight