The project will boost the cooperation among local EU-CONEXUS universities and partner schools. Besides, opportunities to work with schools from other partner locations will be explored and developed.
By involving local schools in workshops, research, training and innovation activities, pupils may discover a university education which will help them overcome potential social or cultural barriers, and economic obstacles.
Some of our activities and offers:
Workshops for High Schools 2022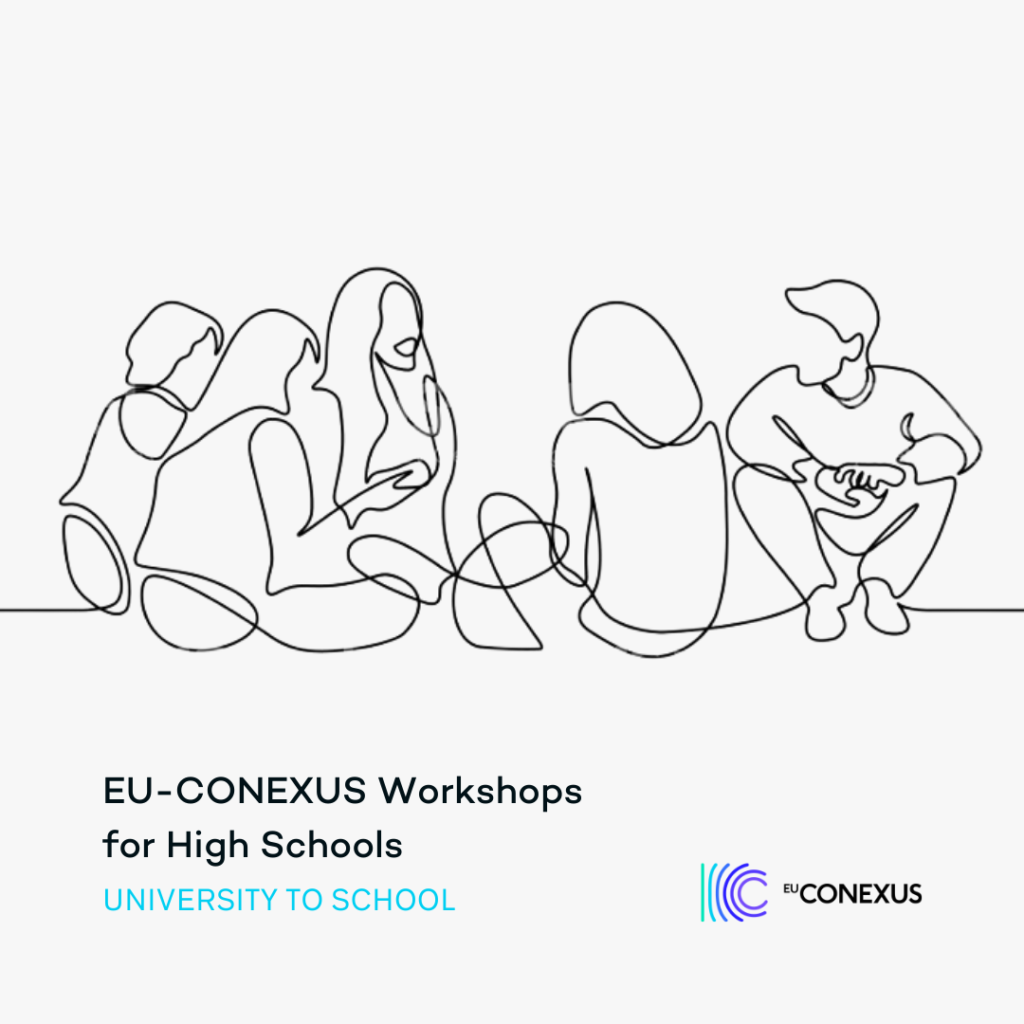 Our workshops will address main topics covering different aspects of sustainable development in smart urban coastal areas.
Students will visit their local EU-CONEXUS partner university and they will attend face to face sessions that will be conducted by our partner universities.
2nd edition of the International EU-CONEXUS School Contest 'THINK SMART, CREATE GREEN' 2021/2022 – closed application
The 2nd International School Contest has involved students from over 91 high schools, more than 400 teenagers, modeling Sustainable Green Buildings and Smart Green Ports.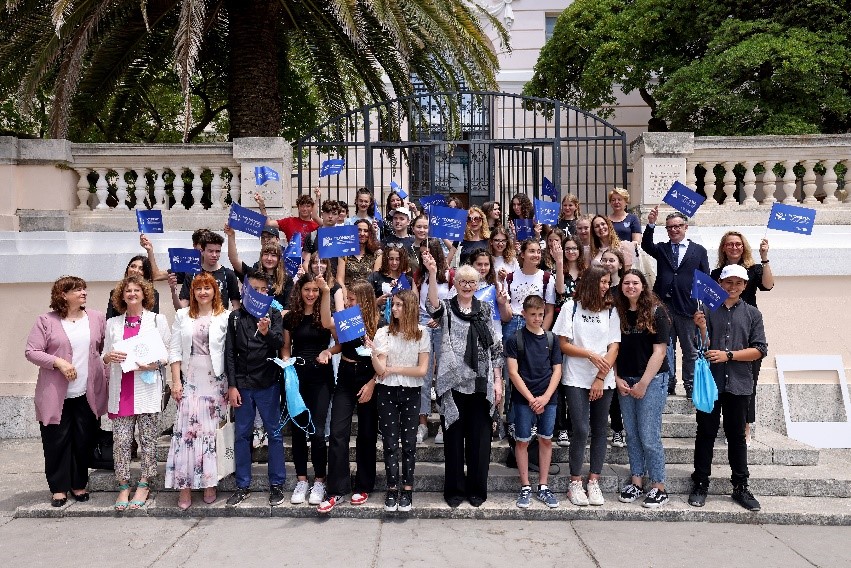 'Before participating in this project, we had a rough idea about what environmental problems a coastal area could face, but during the implementation we learned in detail about the already-known ones and discovered new ones …'

Romania, Colegiul National 'Gregore Mousil'